When it comes to the hardest moments of my now 10+ years freelancing career, I'd say a top ten would do for now. Sure there is a lot more to talk about in this area, being a freelancer for a decade and a full-time personal boss for now 6 years and counting. But for the sake of it, we'll keep this article under 10 minutes just because I'd like for you to actually read through it!
Freelancing is not the dreamy freedom job you think it is. It requires twice the discipline and skill, three times the time management needed for a regular job, and about five times the implication and even luck. You'll see why in a bit. When I decided to become a freelancer, I had no idea about most of these. But you live and learn, which is part of it. And yes, it does get hard.
Low paying, high turnout jobs
One of the first few jobs that I ever got as a freelance writer was back in 2016. It was from a medical professional who was into the ear infections domain. He had me writing an 800-word piece about it and paid me $20 for it. Great, I thought, it can't be that hard to write 800 words about ear infections, right? Wrong. Very wrong, as I was about to find out days later.
Not only did the article took me 4 days to write, when I got it back to the client, he asked for revisions again and again, and being on Fiverr at the time, he was entitled to do so as my gig was covering UNLIMITED revisions until the client would release the payment. A few other low paying but high workload jobs followed until I finally managed to learn to sell value, not words.
Finding my first whale
By definition, a whale is a client who's 1) going to stick with you for longer than 6 months, and 2) pays you enough for a decent living, even if it were for him to be your only client. For me, it took 2 years and dozens of small clients to finally lay my hands on that one whale that grew their business with me as their content creator. It was a heck of a trial and error, but so rewarding!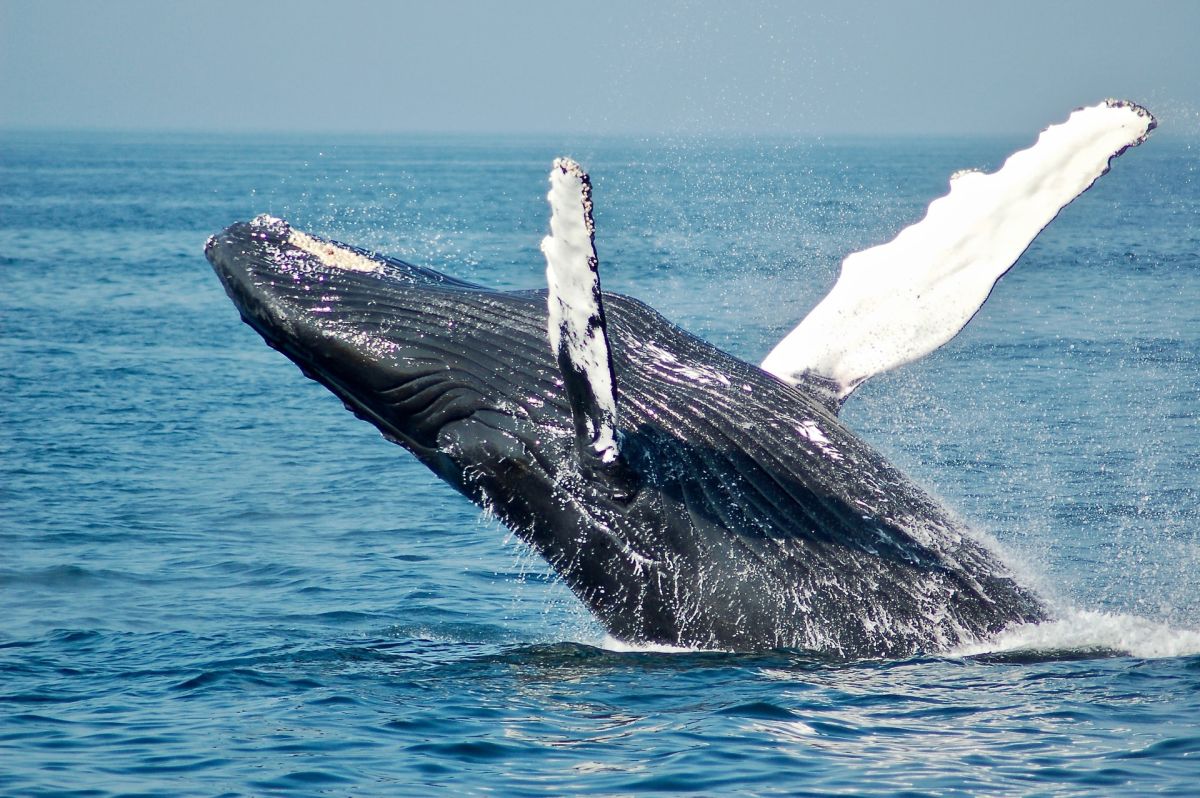 It happened back at the end of 2018, if I'm not mistaken. I might be, as it was a long time ago, but I do remember meeting this client after a very rough period of not much work and utter desperation. Yes, my freelancing career was not a straight line, but more of an ups-and-downs all day, every day until I managed to find my first whale and figure out how to find others.
Figuring out taxes
You know how they say you never forget your first kiss? While that is true, you also never forget your first tax notification from your local taxes and fines services. Mine was like an eye-opener, a moment that was almost emotional, because up until then I thought I could handle taxes. I was wrong. As a freelancer, it might be better to have someone else do the taxes for you.
Making a brand out of myself
This hard moment is still going. 10 years at the job and 6 as a full-time freelancer, and I'm still figuring out the branding of my personal business. It's a work in progress, and it will always be that way, simply because as times are changing, so is your brand. You can't figure out the best way to put yourself out there. You can hope for the best, and then learn from your mistakes.
Branding a personal business, such as a freelance writing gig, is never easy because of competition, tons of underpaying jobs that require you to work a lot for nothing, and other factors. The best way to go here is to go slow, and adjust as you go. You will never get it right, hence the constant struggle. But you can aspire for better, and make changes accordingly.
Struggling without a website
Having a website made things much easier for me as a freelance writer. It was easy to set up and then just update it regularly with new services, portfolio pieces, and some testimonials, as well as a blog section. Because I'm a writer, you know? Before the website you're currently on, people had a hard time taking me seriously. Why? Because online businesses need websites.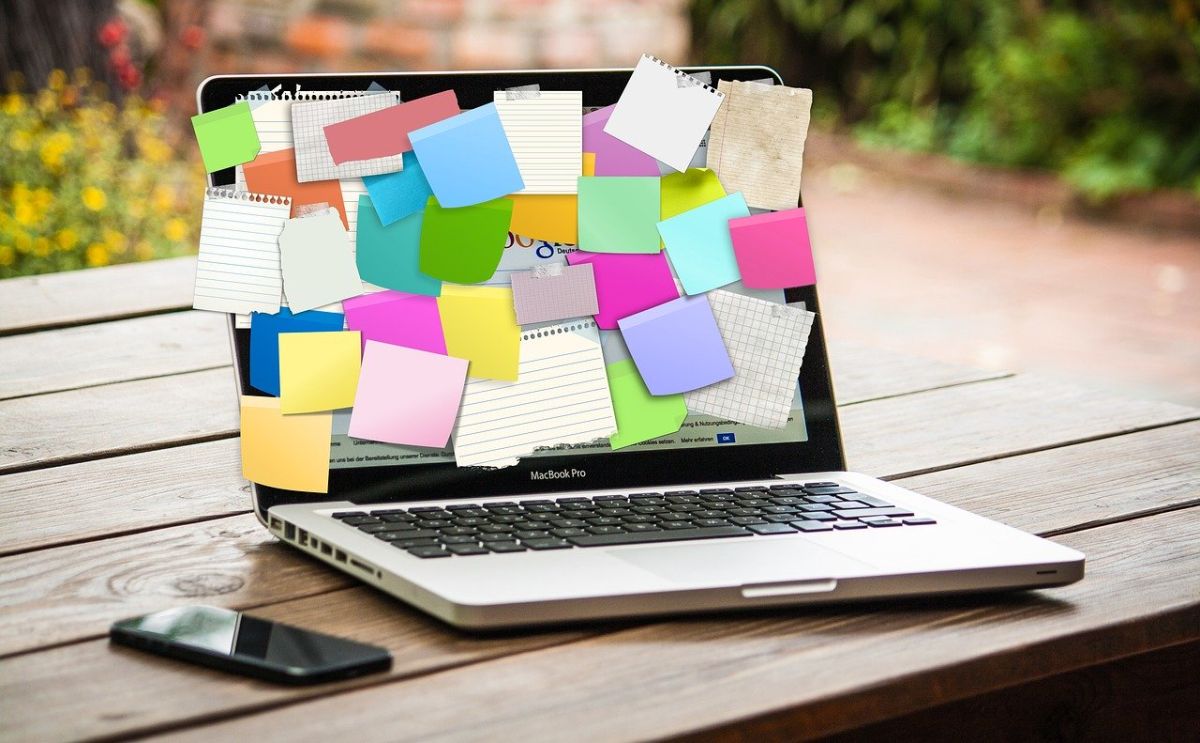 I don't care if you're a florist, a dentist, archaeologist, musician, inventor, or whatever. You need a website to at least be taken seriously by your prospects. Just having an Instagram won't cut it. And when you do open a website, make sure it's the best it can be! If you're not good with words, hire someone and have them do it. It's nothing to be ashamed of, asking for help.
The drama of Upwork
Upwork is still the largest platform in the world for hiring freelancers from all domains. You can literally find everybody on it, from programmers to content writers, from designers to actors, all ready to put in the work for your bucks regardless of what you need to be done. But this also makes it hard for most freelancers to find the right clients and vice versa. My first year on Upwork?
It was filled with drama, despair, but also success. It wasn't all bad. It was bad until I figured out the right amounts to ask clients for when they'd hire me. And not work for scraps. That was the hard, dramatic part. The good part was the somewhat consistent work, be it smaller projects as well, but also the lessons that I've learned after working on the platform for more than a year.
Being my own boss
The best part of being your own boss is that you don't have a superior. The worst part of being your own boss is you have to execute all of your orders. If you miss something, out of bad luck or poor focus, it's all on you in the end. Realising that being my own boss is a responsibility, not so much of a benefit, was maybe the hardest #truth to grasp over the past ten years of work.
The year 2015
Freelancers often encounter adversity. One week you're working with your dream client. The next you're left with no work and are about to quit it, and return to a full-time job. For me, this happened on a weekly basis back in 2015, the first year of my full-time freelance career. It was bad, but so rewarding and filled with teachable moments all the way through. I made it out alive!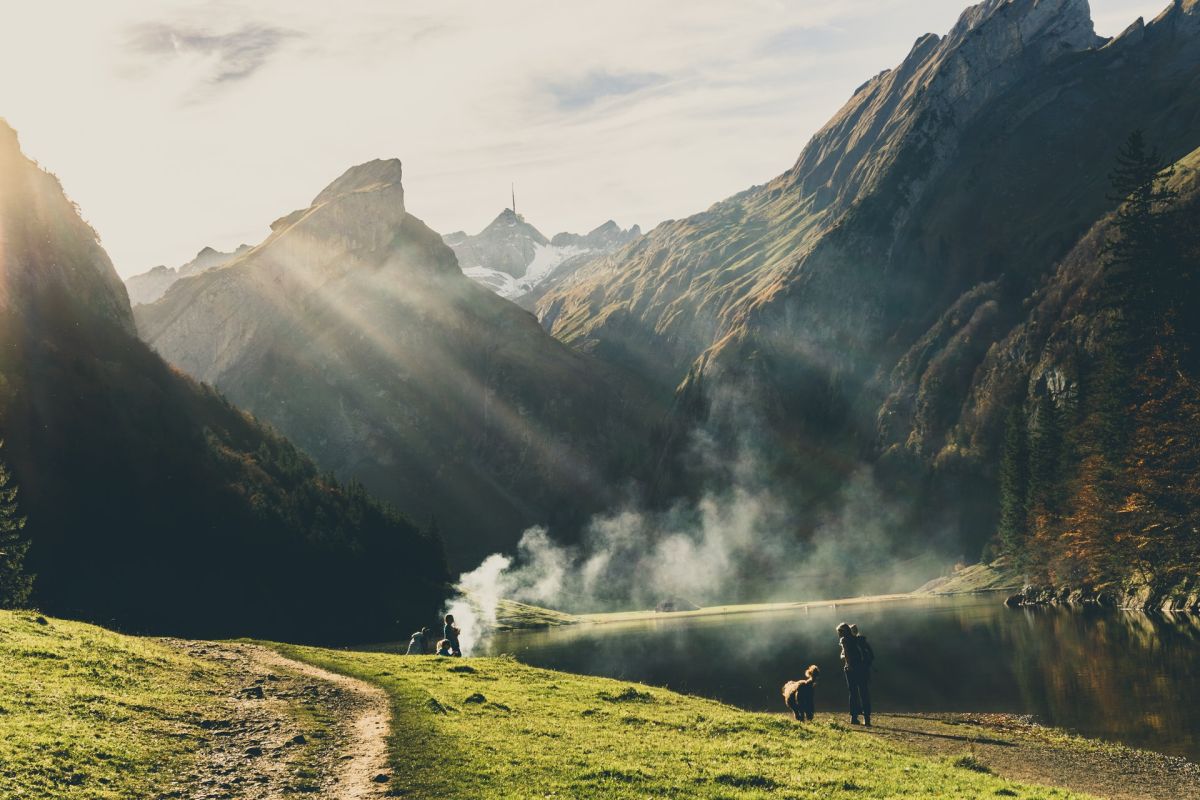 In 2015, my only workflow was coming from Fiverr, a place that's running freelancing work as gigs starting at 5 bucks. And with me being a starter, I thought $5 was a normal thing to earn regardless of the complexity of the task. This is why I only managed to make $1000 in 2015 from freelancing. Thank God for free food and no rent, mom and dad, otherwise, I'd have starved.
The worst client of my career
His name was Sal. Ok, his name was not Sal, but it reminded me of that guy from Impractical Jokers, as he looked the same. Sal was a great client at first, just like with most relationships based on urges, not feelings. They start out great, and then they fall into pieces great. With Sal, things went wrong after our first $1000-worth contract ended, and payment was due for it.
I've never seen that money. I've never taken any legal action either, because who knows who Sal really is. Maybe he's a Russian oligarch, who can't give two damns about my freelancing work and all. Maybe he's from Pakistan and can afford a VPN so it appeared he's from Spain on Upwork. Sal was the worst client ever, and luckily one of the few like that. Bad Sal!
Leaving my full-time job
By far the hardest moment of my life was quitting my full-time job. Turning down on somewhat of a stable income is never easy. It's hard, coming with full-on anxiety, uncertainty, despair and sleepless nights. But I wouldn't be here, years later, talking about how awesome freelancing is even when it's hard if it weren't for that decision 6 years ago. That was hard!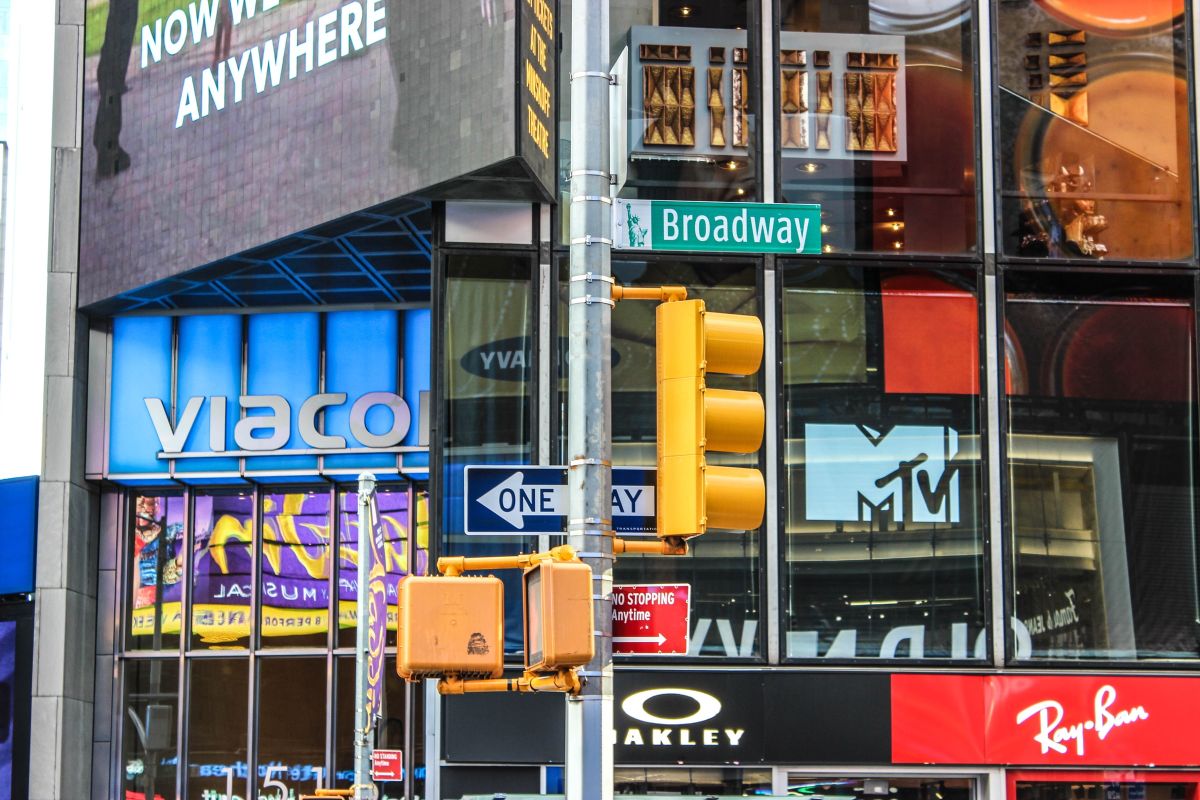 When I quit my job though, I began to hustle right away, finding clients, organising my time, taking up the first jobs of my freelancing career, and making my first dollars. It was a long road from being jobless to finally being able to make a full income out of writing. When I left, I never dreamed of this becoming so big for me. Yet it did, and I'm the happiest writer I can be.
And all it took was writing a resignation letter.
—
Hei, just a quick thing before you leave:
First, nice of you to read thus far, it means that you've enjoyed my writing!
I'm not here to ask you for any likes, shares, or comments, although that would be cool of you! Instead, I'm offering you a chance to have an even better piece, sort of like this one, but better, written for you by a content creator. That would be me! Check out my Services, Portfolio and Testimonials pages for details. And then shoot me an email at the address you'll find on the Contact page.
If you're a freelancer like me and are confused about learning how to make money online, especially through writing but also programming, design, or social media management, you can buy my book. It's called "From 0 To $2543 A Month With A Crappy Laptop – The Freelancing Course From A Self-Made Content Creator Boss" and you can find it on Amazon at 50% off!