Facebook is just a place for photos and updating statuses for most users. For people like me, who are running an online business and look at Facebook the other way around, the social media platform is one of the best places where you can find clients for your enterprise. When it comes to Facebook, you might think $20 won't get you so far in 2020. You'd be kind of wrong.
I decided to not risk any of my clients' money on this and instead experiment on myself. Well, on my website, to be more precise. For my last article, the one about how to overcome the hardest two minutes of your life, I paid $20 on a Facebook ad and went for it. I did my usual targeting of locations and people who I wanted to see the ad and then posted the ad for the world to see.
How to do Facebook ads in 2020
There are some general rules to consider when you're about to buy an ad on Facebook. First, you need to make sure the ad gets to the right people. This is possible by the extremely extensive targeting that Facebook allows. You can target people based on cities, even streets, interests, jobs, people who've bought a product like yours in the last 90 days, and so on.
Basically, the more targeted your ad, the better the chances of it being seen by the right people. It's useless to pay any money for an ad that's going to be seen by people in Japan, while you sell Bohemian glass wine glasses in Australia. Targeting ensures the ad is going to be seen by those people who are most likely to click on it and then buy the product you're offering.
Targeting my ad towards new clients
Luckily, I'm not short on clients this beginning of the year. I have a few incredible clients who've entrusted me with their projects. It's a great responsibility, one that I treat extremely seriously. Yet I have a new part of my business ready and it has a lot to do with ads and exposure. So buying a new ad myself and trying the service out on my own was the logical thing to do.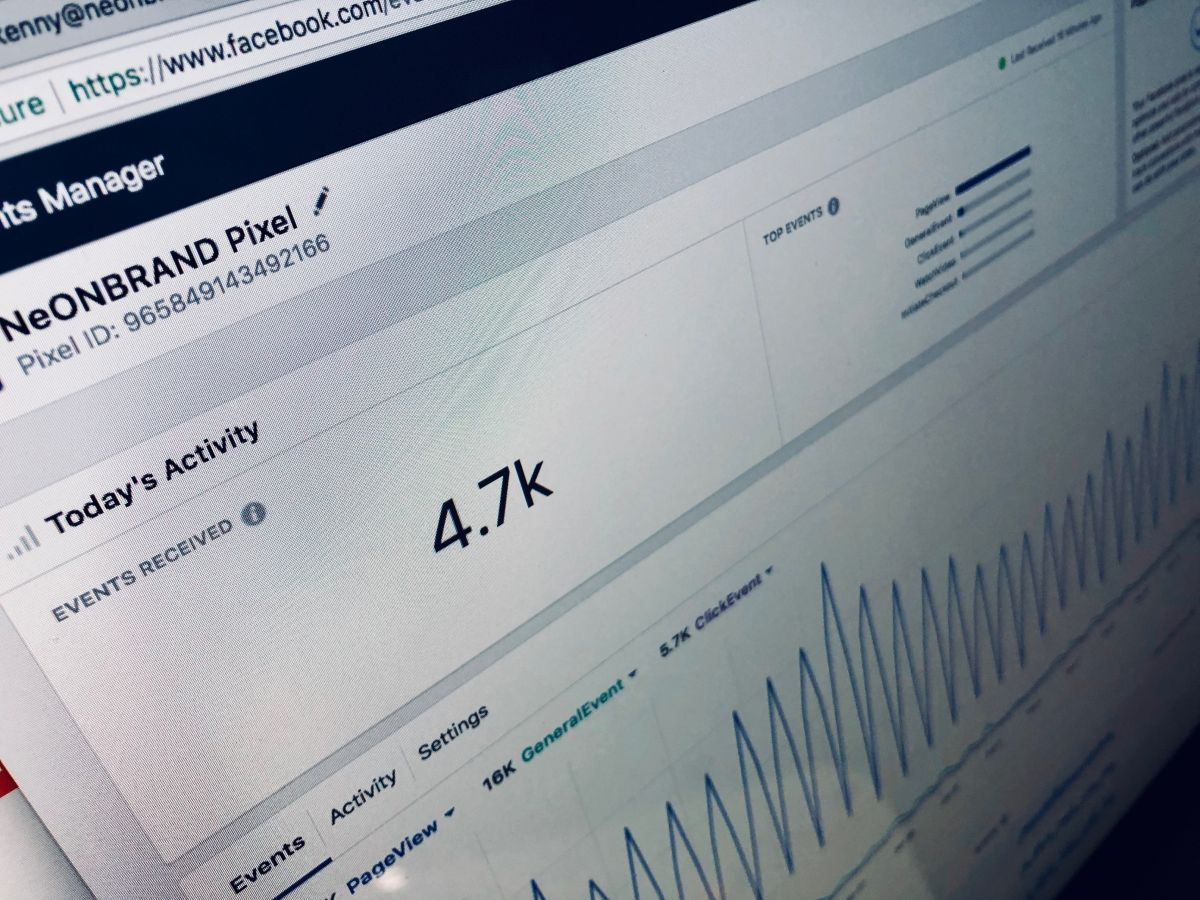 I targeted my ad towards people from Berlin, London, Prague and Bucharest. Next, I added a feature that enabled me to target those people who are having something to do with writing, are small business owners, love creating new things and have been back from a trip in the last 90 days. I've also added targeting for those people who were about to celebrate their birthdays in 7 days.
Why? Because people who are waiting for their birthdays and happen to also be looking out for a writer will most likely click on an ad that has something to do with content creation closer to their birthday. It's not just with my service but with all the services. People are more eager to spend money when their birthdays are just around the corner. It's psychology, not an ancient secret.
I decided to go for 2 days and put $10 per day as a budget for my Facebook ad. My ad was immediately approved and that was that. In the following two days, I've managed to get this article in front of 10.582 people, with a total impact of 9.662. As far as clicks go, I've gotten 270 clicks which means one-click cost me 7 cents. This for me is a great deal as far as financial reasoning goes. Awesome!
Small adjustments along the way
Part of the success of any Facebook ad campaign is to adjust as you go especially when dealing with a larger campaign. You can't just sit around and do nothing for the entire week. You have to constantly check and see if the ad is performing decently, and if it isn't, what can you do in order to make it better. Numbers never lie, so my goal was to keep the CPC at -10 cents.
So when a click from London ended up costing 20 cents, I immediately decided to take London out of the equation. You can do that as you go, as well as manage any targeting that you want on your ad. As soon as I've pulled London out, my CPC returned to under 10 cents and the ad was again performing great. The London click was the only one in 30 hours so, yeah… London!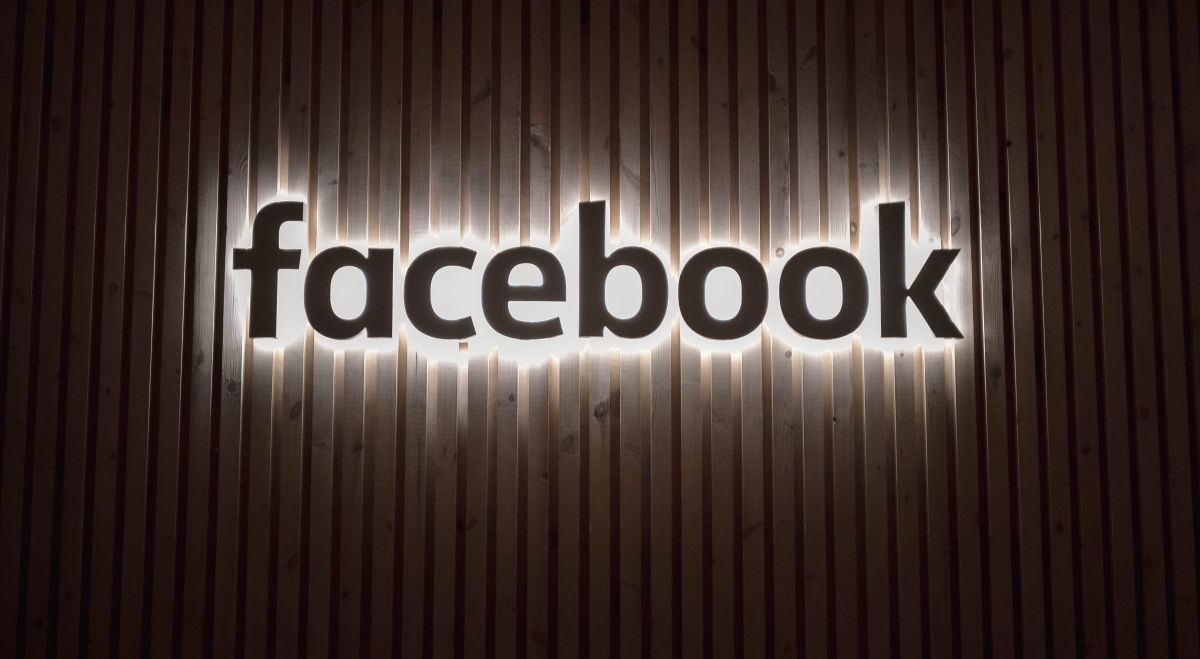 Results
After changing London on the Facebook ad for another great city where freelancing and small businesses are booming, Vienna, my cost per click price dropped from 10 cents to 5 cents per click in the last 12 hours or so of the ad. This meant 139 clicks on my link in the last few hours of the ad running. These are the results that you want, sure, but the goal was to find new clients.
And I did! I paid $20 for a two-day ad and in return, from those 270 clicks on my site, I got 5 leads. Five leads? Yes, for $20, that's a great price to pay for 5 viable leads. From those leads, one pulled out when I've sent them my prices (it happens!) while two have me on hold and emailing back and forth daily. We'll see how things turn out. If all goes well, I will help them with content.
The fourth lead turned into a customer on the spot. She needed a book editor to help her with a book that she wrote but needed serious editing. I charge much less for editing than for actual writing, so for a 250-page book, I only charged $500 for a two-week deadline (one hour per day, slow and steady editing at 25 pages per round) plus taxes. The client loves my work!
As for the fifth lead…
As for the fifth lead, he's a small business owner looking for a blogger for his new enterprise. I'm at the second article with him and charged him $100 this far for both of them. I wrote him two 800-word articles and he was thrilled about them, asking me for advice and setting me up with a spreadsheet with tens of other articles to write. That is simply awesome and very exciting.
In conclusion, leaving out the other two leads that may or may not turn into customers, my $20 Facebook ad turned into an at least $600 profit by the time I'm publishing this article. With more than double that in the following article orders from my fifth lead in the following weeks. That's a 300% return for the ad, which for even the best marketing gurus out there is crazy good.

Bottom line is, a Facebook ad still works in 2020. If you're having trouble setting up your own ad, I can help. Just shoot me an email and we'll talk about it and find a way to fix it for sure!
—
Hi! My name is Gabriel, nice to meet you.
I run Gabriel Iosa Writing Services, my online dream business that's now 4 years in the making. I've also worked as a journalist for 9 years and counting. My job is to come up with the best content for you regardless if it's for your blog, website, book, social media posts or anything else. I can also help you with organic or paid reach so that you can put your products or services right in front of your future clients.
If you enjoyed this article, shoot me an email with a few details about your project. We'll take it from there.