I sold my brand new PlayStation 5, and I strongly believe you should not buy one. As I'm typing this, I'm watching First Move with Julia Chatterley on CNN. This show is the only one I've been watching every day for years on cable. In it, Julia just said how Sony's shares have dropped 12% after Activision Blizzard was acquired by Microsoft. Sony makes consoles, while Blizzard is dropping PC games, like the most famous World of Warcraft MMORPG. This news comes days after I'd successfully sold my PlayStation 5 to some guy on the web.
Why would I sell a gaming console that's so scarcely available, people are willing to pay double, even triple what it's worth to get a new or used one? The answer is, the games! Not the quality of the games themselves, which are some great, some terrible. But the idea of creating a new account of some sort for EVERY SINGLE GAME that you buy. So there you are with your console, which is expensive. Then you pay 70 bucks for this game, say, Watchdogs 2. And you're excited to play it, right! No, you can't.
You need a new account for that.
Even weeks after getting that game, I couldn't play it for the heck of it. I even created a new account but, every time I'd log into the account, I'd be met with an error message, getting disconnected from the game and having to do everything all over again. And I'd play the offline version of the game, not the multiplayer, as I'm an introvert even on the web! Nope, you can't play your fully paid game, on your fancy, very costly console, unless you do this or that first. That to me is unbelievable. I'd complain to Sony but…
You need a new account for that.
It's not just one game…
Another game that I got was The Crew. In this game, which was about 20 bucks, you get into a car and can literally drive across the United States. Virtually, of course. The make-an-account process was as complicated as the previous game but I somehow managed to do it. Yet when I started to play, every time I drove out of a city, it would spawn me back to where I'd started, motivating this by saying that the player has to complete a mission first and then play. In a game that's all about freedom of exploration.
At least you don't need an account for that!
In another game called NFS Heat, the latest of the Need For Speed legendary series now turned into mediocre stock, you can't play or even explore if you don't get into a garage where, frankly, they turn on the ads on you so that you buy a fancy car to use in the game. That's on top of the ridiculous price of the actual game. The same goes with Mortal Kombat, which is a fighting game, goddamn it!
PlayStation 5 alternatives
It's no surprise to me that Sony's shares have gone down. They sell games you can't play without doing a hefty list of things beforehand. You pay this ridiculous price, and then you're given homework for being allowed to play the game you paid for already. For the rest of the gaming mediums, like the PC, you pay for the game, double-click, and then… you just play the game. I'm honestly unhappy with this. If this is what gaming on the console has become in 2022, I don't want to be a part of it.
I sold my ridiculous PlayStation 5 and now, I'm on my way to buying a Nintendo SNES, my favourite console of all time. That paired with a few old school games will do for me. Sure, I will miss playing Formula 1 on the PS5 but, honestly, it's not worth it just for that game. Sometimes living through the future is not as great as advertised.
Especially when you need a new account for that…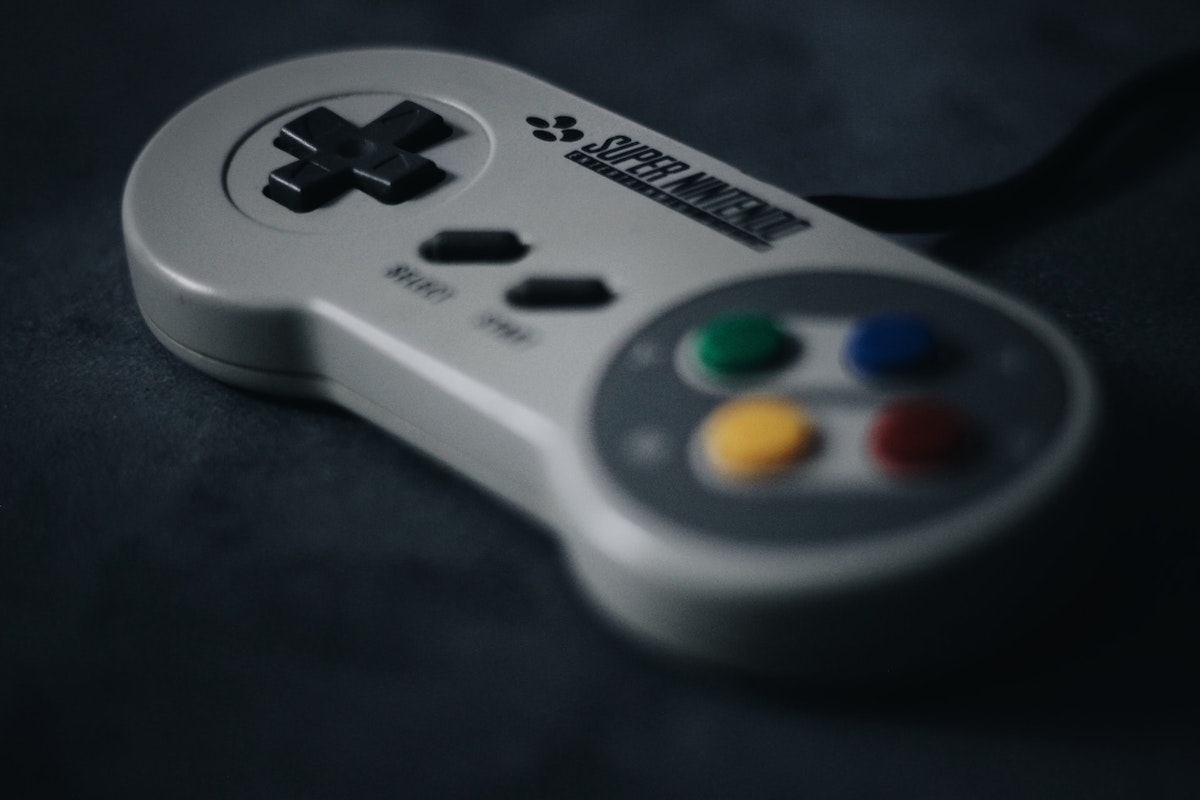 —
Hi! Just a quick thing before you leave:
First, nice of you to read thus far, it means that you've enjoyed my writing!
I'm not here to ask you for any likes, shares, or comments, although that would be cool of you! Instead, I'm offering you a chance to have an even better piece, sort of like this one, but better, written for you by a content creator. That would be me!
Check out my Services, Portfolio and Testimonials pages for details. And then shoot me an email at the address you'll find on the Contact page.