I'm a true believer in the idea that free stuff is not always bad. It's often good, even great, if you know what to look for. With so much information posted online, it's not easy to filter through the good and the not so good, which is why, when it comes to freelancing courses, it's a storm in a coffee mug, the things you will find on the web. But then again, it's all about the research!
Freelancing is the sum of three important freedoms and responsibilities. If you can manage these things right, you're in for a treat when it comes to work-life balance, enjoying what you do, and monetary rewards. The freedoms are having no boss, managing your time the way you want, and picking your clients as you want. The responsibilities are the same three.
How to learn about freelancing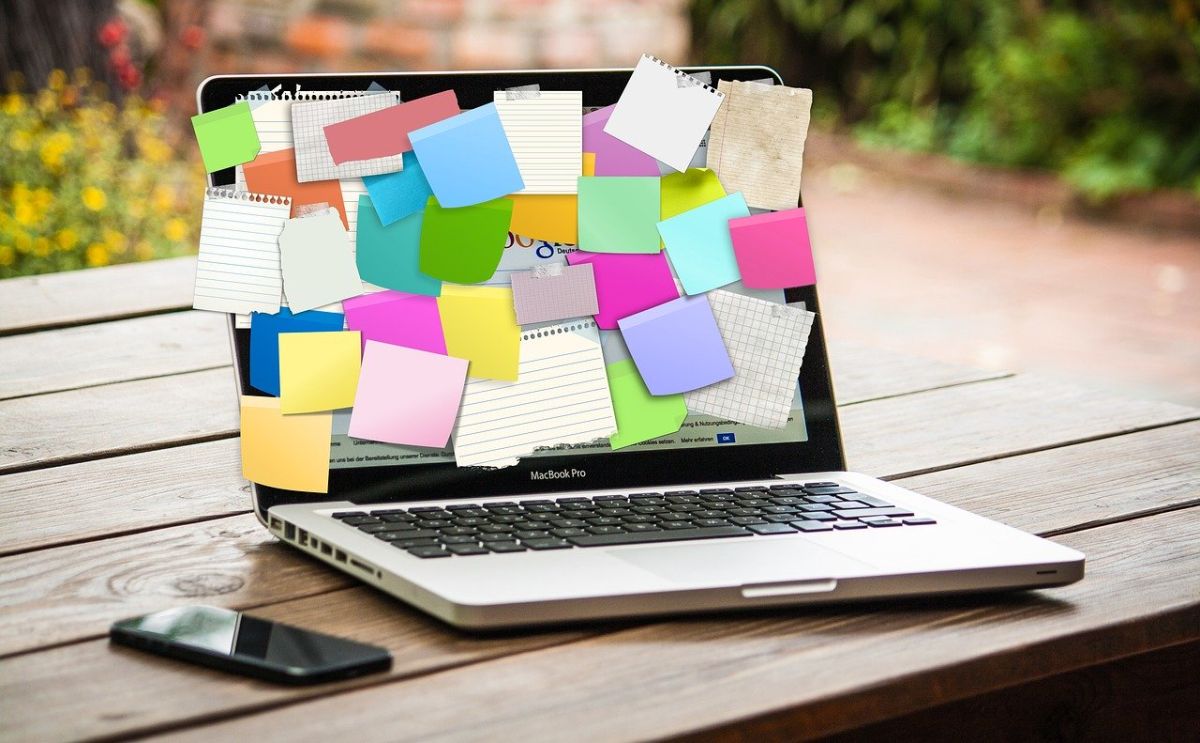 There are dozens of courses on the internet about freelancing, either the general "how to quit your job and follow your passion" kind, or the more niched ones, like "how to start a career in freelance design" sort of materials. But for me, I'm not going to bother you with the niched courses that I've taken, but just a few. I'll let you in on how to learn freelancing without being specific.
Mainly, these next 10 courses that I've taken have educated me on how to be a great time manager, money saver, investor, psychologist, being my own boss, picking the right people to work with, and generally dealing with the unpleasant parts of freelancing life. And yes, there are plenty of those! Freelancing is about being a good person, before all else. Focus on that.
I think that without a proper way of thinking about people and situations, we humans simply cannot succeed in whatever domain we're working in. This is why probably one of the most important courses you'll ever go through as a future freelancer is this, about psychology, taught by Steve Joordens from the University of Toronto. Wanna know how the mind works?
Well, this is THE course for you to learn about the internal mechanics of your brain, the why, not just the how, and the entire library of psychological thinking, anxieties, doubts, you name it. It's one of the best, if not the best online course I've ever taken. And it has made me join the full course online, which was absolutely incredible. The introductory course is completely free.
Do you know how in high school there would be these boring teachers which were impossible to follow? I surely know it! Mrs Corner is the ideal teacher anyone can enjoy learning English from. She is so calm, precise, and fun, grammar and spelling seem like enjoyable topics. This English Composition I course is from Duke University, and it's a blast for all of us writers.
But not just writers! Creatives, designers, even web developers, everyone who's looking to upgrade their English will 100% benefit from going through this course. It teaches not just the language in itself but also ways in which you can improve your speech, vocabulary, and everything having to do with professional communication. It's a must, and a course you'll love!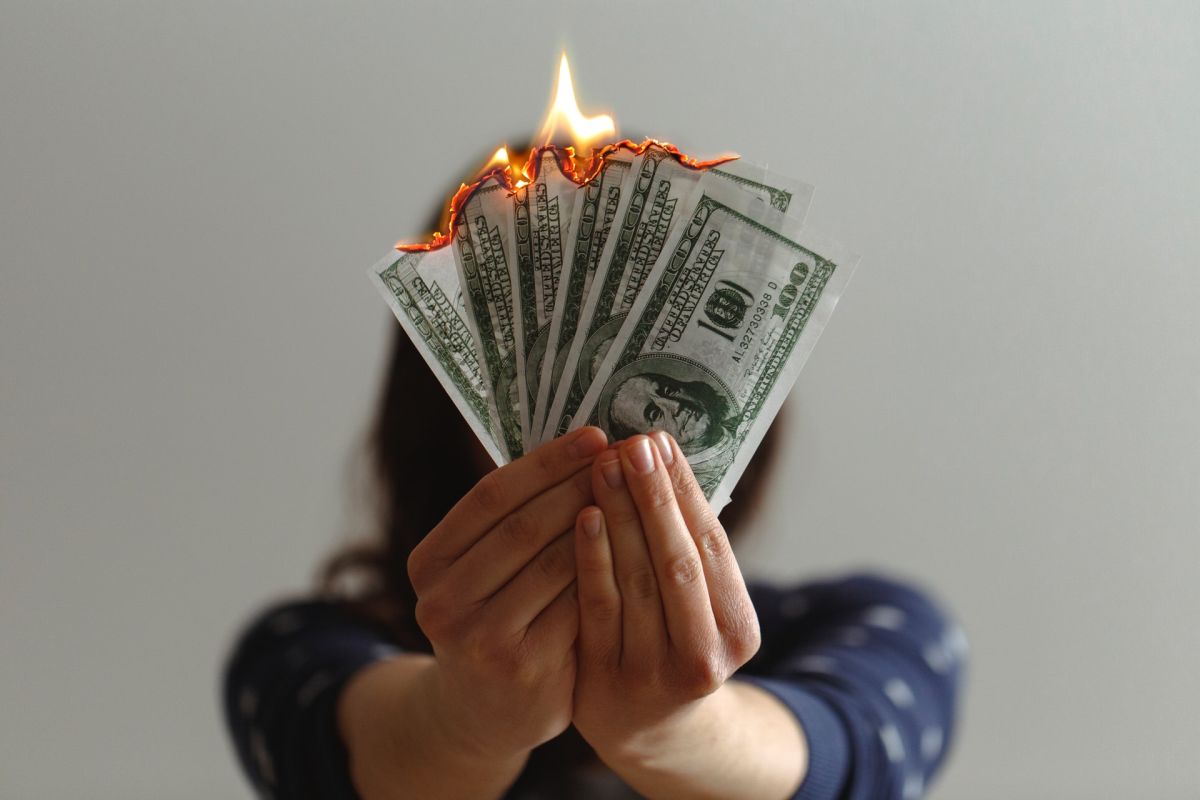 I've yet to encounter a much better online teacher than Dr. Keith Devlin! He is the real deal, honestly. And I know, mathematics? What is this doing on a list having to do with freelancing courses? Well, for once, it's about mathematical thinking, not just formulas and equations. Mathematical thinking is helping you see the world around you in a more numerical fashion.
This course teaches you how to think like a mathematician, without getting too heavy on the actual maths. This is amazing because I can't leave my house without a calculator! As freelancers, everything having to do with our business, including the dreaded invoices and taxes, are up to us. So thinking more mathematically will help for sure with accounting.
Yet another course that has to do with psychology? Dude, is this a freelancing courses list or not? Yes, yes it is! As freelancers, we are constantly pushing our minds beyond what they're made to do. Daily chores, weekly tasks, monthly projects, yearly quotas. Memory is always working to bring us the best results from the back of our brains, and it's not easy.
This course is all about understanding and making better use of our memory. John Seamon takes students through movies and explains how memory is affecting our daily lives, choices, everything that we do. It's brilliant. And as a freelancer, you know just how important remembering things is, like due dates, procedures, what your clients like about you, and so on.
Taught by Laurie Cozart and two other University Davis of California professors, this course is important to all of us freelancers who're at the beginning of our journey towards independence. It teaches us how to behave in social situations, like when working with a team, or just setting up the terms with our new client. The course has taught me critical thinking, and leadership.
Listen to the description of the course. It says "this Specialization is intended for working professionals early in their career and for organizations who look to improve interpersonal relationship skills among their employees, clients, and customers." This is EXACTLY what you're getting. If you're new to freelancing, this will make your interpersonal skills grow.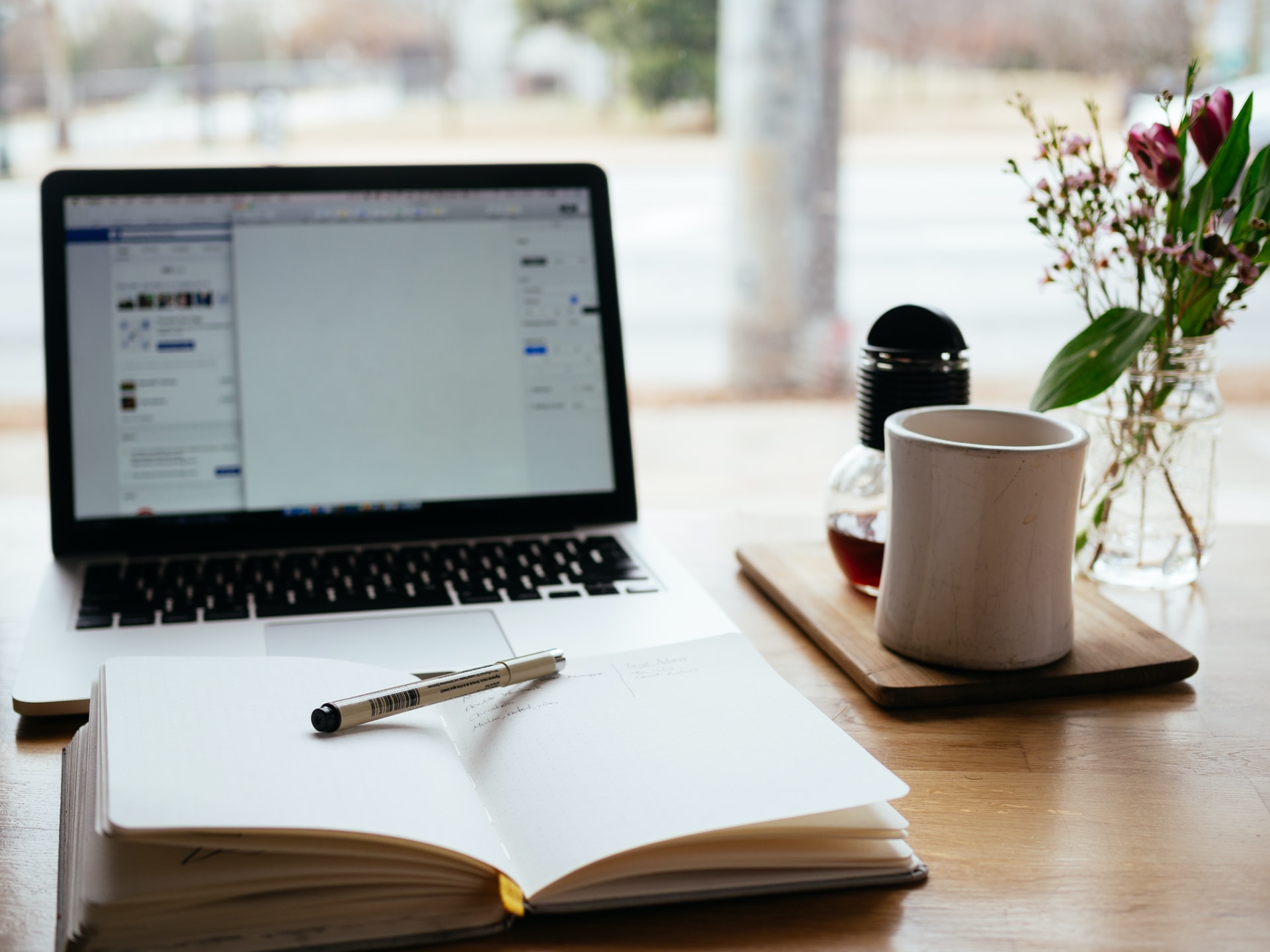 Most of us freelancers work as creatives. We do design, writing, editing, translations, transcriptions, trans-everything! We transform a message so that it can reach and encapsulate the attention of the masses, that's what we do. For my specialization, writing, this creative writing course was GOLD! It was not easy, but so rewarding. And yes, it will be gold for you too.
This course teaches you how to tell a story, from the very start, all the way to the "The End" phrase we know so well. It will pinpoint the best way to absorb the interest of the reader for your article, novel, product description, whatever you're writing, from the very first words. And keep them interested until the very end. I cannot recommend this course enough, I loved it.
Let's talk about money! Freelancing is all about freedom, but money has to come your way in order for you to enjoy any free time. In order to manage your money right, you first need to understand how money works, right? If there's one guy who knows how finances work, it's this guy, Perry Mehrling. I saw him first in this course, and then minutes later, on CNN!
Money is not just something you earn while being a freelancer, it's also something you have to manage, and save, and do taxes for, as there's no accountant office to do it for you. You're on your own, and even if you spend $1 wrong, it will have an impact on your next month, and so on. The snowflake effect that money can have on your business is incredible. Trade carefully!
Marketing is the bridge between you the provider and them the clients. Without you putting in the efforts to reach out and present your services, you'd have no services to provide in the first place. While many consider marketing as an extra step towards freelancing freedom, that they're not obliged to take, they're far from the truth. There's no selling without good marketing.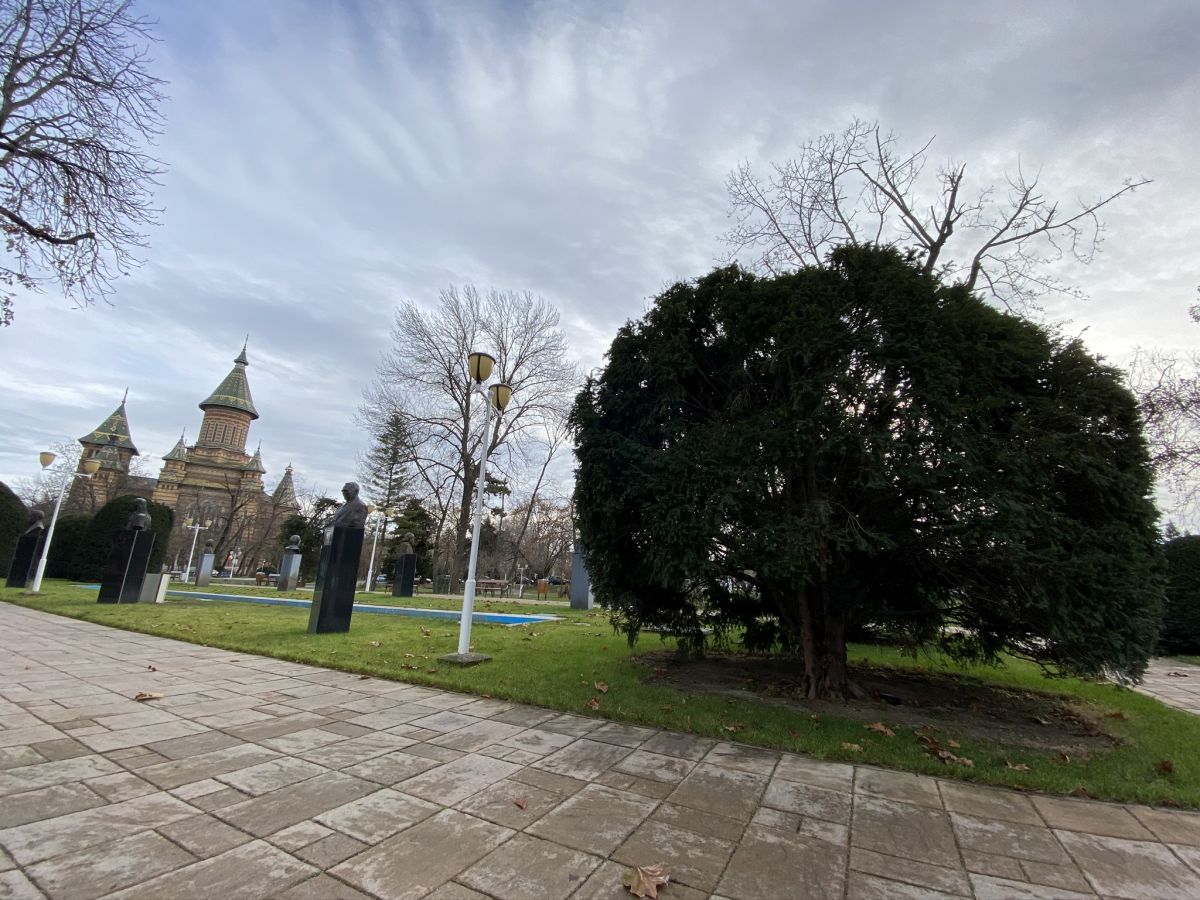 If you're a freelancer, chances are you're a visual artist of some sorts. Either a graphics designer, writer, photographer, and so on. Even if you're not, you still have a website or a Facebook page where you should be posting some photos, for the sake of engagement and attracting new clients. For this to work, you should at least know the basics of photography.
I LOVED this course on cameras, exposure, and photography in general. Because you can apply most techniques taught in the course on smartphone photos as well. It's easy to follow, and it will forever remove you from the "Auto Mode" group of people you've been a part of for so long. It's not easy to get how cameras work, but it's a knack: when you get it, you get it!
It's not that I saved the best for last, but this course is one of the best on this list. Why? Because you can't be good at anything that you do without being good at being a person in the first place. Being a decent human being starts with knowing yourself, and how your mind works. What are your values, and your limitations? This course on the unconscious is a great start towards self-knowledge. This course is a blast for new freelancers, as well as veterans. I promise!
—
Hei, just a quick thing before you leave:
First, nice of you to read thus far, it means that you've enjoyed my writing!
I'm not here to ask you for any likes, shares, or comments, although that would be cool of you! Instead, I'm offering you a chance to have an even better piece, sort of like this one, but better, written for you by a content creator. That would be me! Check out my Services, Portfolio and Testimonials pages for details. And then shoot me an email at the address you'll find on the Contact page.
If you're a freelancer like me and are confused about learning how to make money online, especially through writing but also programming, design, or social media management, you can buy my book. It's called "From 0 To $2543 A Month With A Crappy Laptop – The Freelancing Course From A Self-Made Content Creator Boss" and you can find it on Amazon at 50% off!