Most of the modern world is at home right now. As bad or frightening as it sounds, we're living historic, unprecedented times. Never in our history have we had a microscopic thing create such universal disturbance. Gone are our hopes and dreams for the year. No more trips, no more goals, no more nothing. Our only plan now is, we stay at home and not catch the virus.
People are extremely reluctant when taught new rules and behaviours. As a matter of fact, I'm currently almost done with reading "Behave" by brilliant Robert Sapolsky and I know just how hard it will be for most of us to simply stay at home. Do nothing. Well, that's the trick for this to work. We have to do something, to pass the time so that we can stay sane while at home.
Fortunately, there are many things you can do when you're locked out in your house for a few days or weeks. Or even months, so don't worry. Even if it might sound scary at first, as long as you're up for it, there are a ton of activities you can do at home while in self-isolation. How many? TONS! Here are just 42 things to do during your self-isolation for the coronavirus.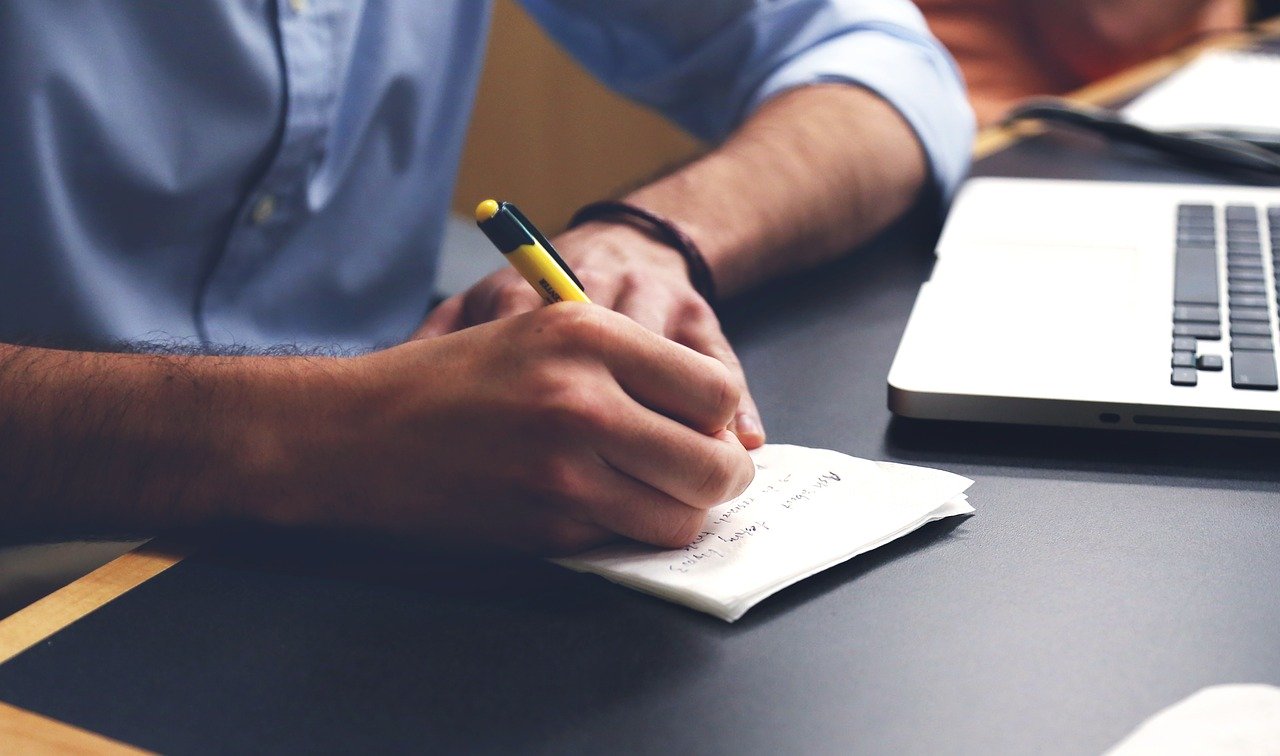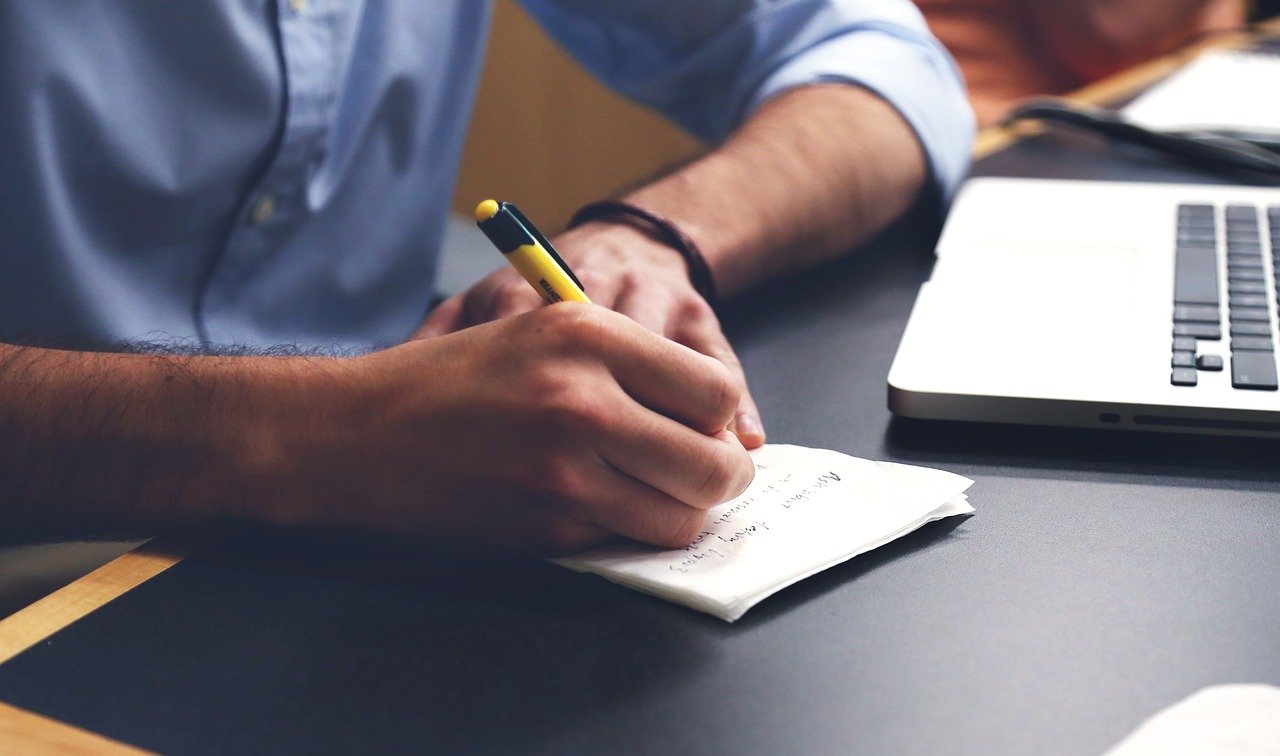 Plan your first day after the quarantine – Why? Because it will help you have a goal: to get out of the quarantine alive and well. Be specific, create an hourly schedule of what you're going to be doing the first day out of the house. Where will you go, what will you do, where will you eat and what. Meetings, trips, outside runs, everything. Read your schedule every day;
Read – This goes without saying but, when you have a ton of time on your hand, reading is the best thing you can do. Fiction, non-fiction, self-help books, whatever it is will work;
Do sports – Maybe you're not as lucky as I am to have a treadmill at home, but that's not something to get you discouraged. Download one of the many dozens of free apps that will help you do physical activities at home with no gym equipment whatsoever;
Discover podcasts – You've heard about podcasts? They're like radio shows but not live, just recorded and then put on the web in episodes. You can find a podcast about literally anything! I'm using Spotify for them but you can also use iTunes and many more products on the web;
Cut some spendings – You're in a time of crisis, right? The logical thing to do is to try and cut some of your bills and spendings away. Maybe you don't need some subscription, maybe you can reduce your phone plan or maybe there's something you're paying that is simply too much;
Board games – If you're not alone in your isolation, and chances are you're not, now is the time to use all of those board games and play with your loved one. Every single night;
Cook something new – The web has millions of blogs and websites with recipes. Literally, millions! Which means now is the perfect time to try and cook something you've never tried cooking before. Me? I'm doing a homemade noodles recipe tomorrow after work;
Work – Speaking of working, for those of you who can work from home, being quarantined is no reason to put work off. Unless you're ill, you can go ahead and work just as you would at the office. I'm a freelance writer which means I get no days off. Which is great for me!
General house clean-up – How many times have you looked around the house and found a dozen things you've never used for months or years? Probably a lot of time. Put on some gloves and start cleaning your house up not just of dust but also of those things you simply don't need;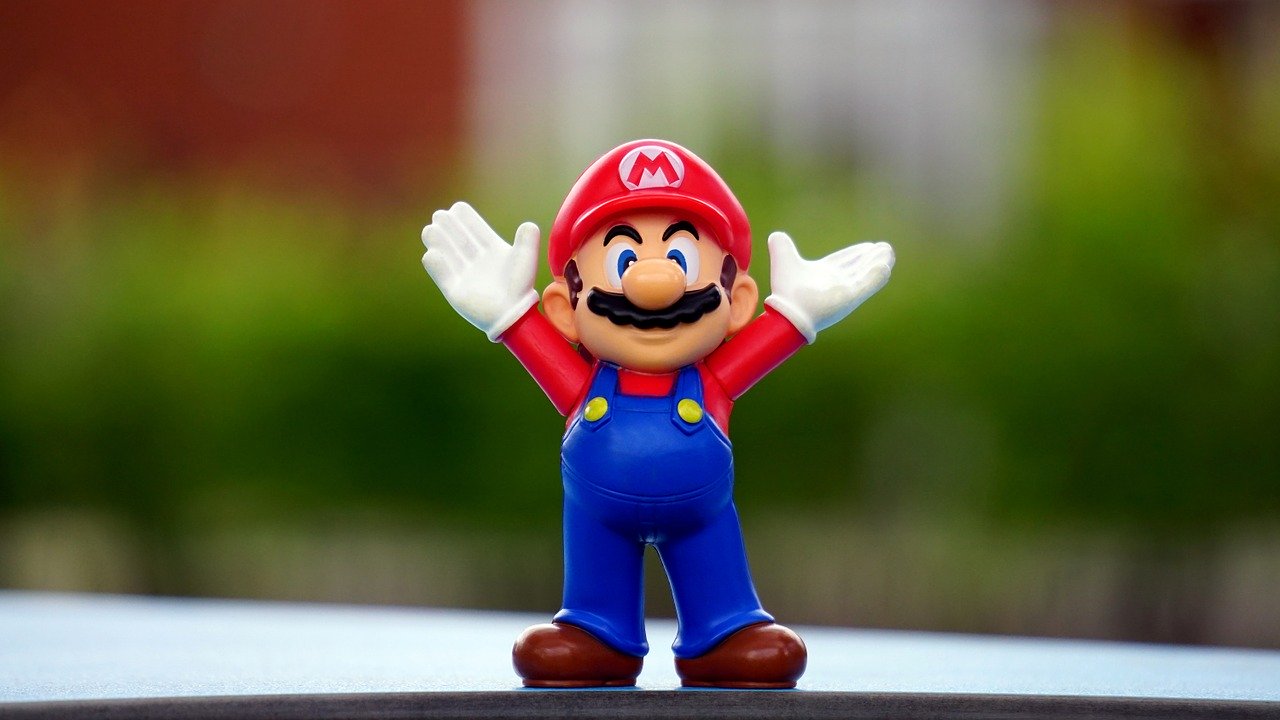 Play games – I'm really behind on my Guild Wars 2 character. I'm also still struggling with the medium difficulty level in Counter-Strike Go. GTA 5? I'm still at the second mission. Gotta go!
Learn something new for you – By this, I mean something you've never tried before. Knitting, psychology, juggling, anything that involves the brain and even the body works wonders!
Master low-light photography – If you're living in an apartment, now it's the time to master the skills of low-light phone photography. Take pictures with your cat, books, foods, whatever, and then use Snapseed, Lightroom or any other apps to edit them. Practice makes perfect;
Start a blog – Are you good at something? Like, really good? Why not start a blog and write about those things you're great at? Many people are on the lookout for information on those skills you're good at, so write about it, gather some fans online and become an online guru;
Visit an online museum – Most museums in the world are opened on the web! Both Google Maps and other online services let you "visit" the most important museums on the planet from the comfort of your browser. I love the British Museum web tour, or the Uffizi Galleries one;
Handcrafts are the new hype – Origami is extremely interesting. You can try a new handcraft while you're at home. Most of them can be learned with house objects, which is perfect;
Movie marathon – The PERFECT thing you can do while in quarantine is to have a movie marathon. Instead of watching the news and getting alarmed every three minutes, use your time wisely and make a list with those movies you've always wanted to see. It will be a blast!
Have sex – Hopefully, with a partner. If not, there's free premium Pornhub for most of the affected countries in the red zones of the outbreak. What an incredibly smart marketing move!
Yoga and meditation – The first one is for body alignment. The second is for listening to the mind without judging it. Both are going to help you stay sane during a global pandemic;
Keep in contact – Being at home in quarantine doesn't mean isolating yourself from friends. You can always call your loved ones and chat with them for a few minutes. It helps both of you;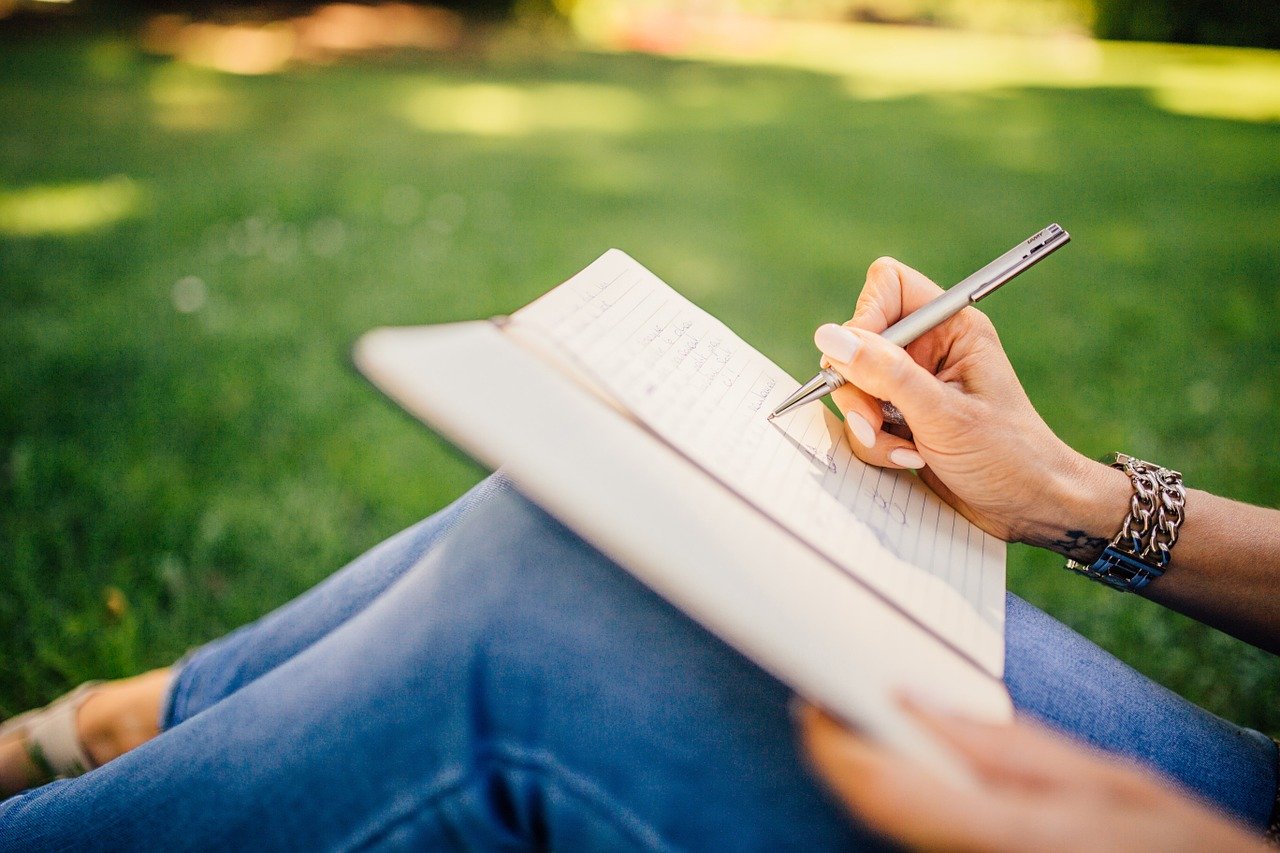 Journaling – Making the habit of writing your thoughts down is helpful. Why? Because it declutters the mind. Most problems and worries are going to look much more approachable when put on paper. Release some mind cluttering by simply writing down your thoughts;
Have an online yard sale – Take some photos of those items you don't need anymore. Put them on the web, either on social media or on specialised sites for peer-to-peer commerce. Once you find your clients, block the deal. Once the quarantine is over, deliver. Easy money!
Take a nap every day – Need I say more?
Puzzles – Remember those puzzle boxes you've got as gifts years ago? Now is the time to get them out of the dusty cupboard and try to solve them. You now have the time!
Volunteer your free time – There are many ways in which you can volunteer your free time even when you're at home. Research on the web and find someone you can help from afar;
Teach yourself a magic trick – Countless explanatory videos on the web. Get a deck of cards, learn the tricks and then amaze your quarantine buddies with your magical powers!
Plan your next vacation – Nothing gets me through harsh times easier than planning my next vacation. I'm a big travel addict so, as soon as these travel bans will be lifted, I'm going to Italy for a month. Yes, a month! I'll visit the entire country, although I've been there 12 times;
Petting – What's great about being at home for so long is that you can spend so much more time with your pet. I've just spent 4 hours petting Thomas and now he's sleeping while I'm taking care of this article. Thank God he's asleep and I can finally write this post;
Wikipedia – So there's this button on Wikipedia called "Random". Once you press that link, it gets you to a random article on the site and then you can read whatever it comes up. I've just learned about ARN (I know, go figure!) and Lusaka, the capital of Zambia, all in two clicks!
Take a long, soaking bath – Need I say more? Need I?!?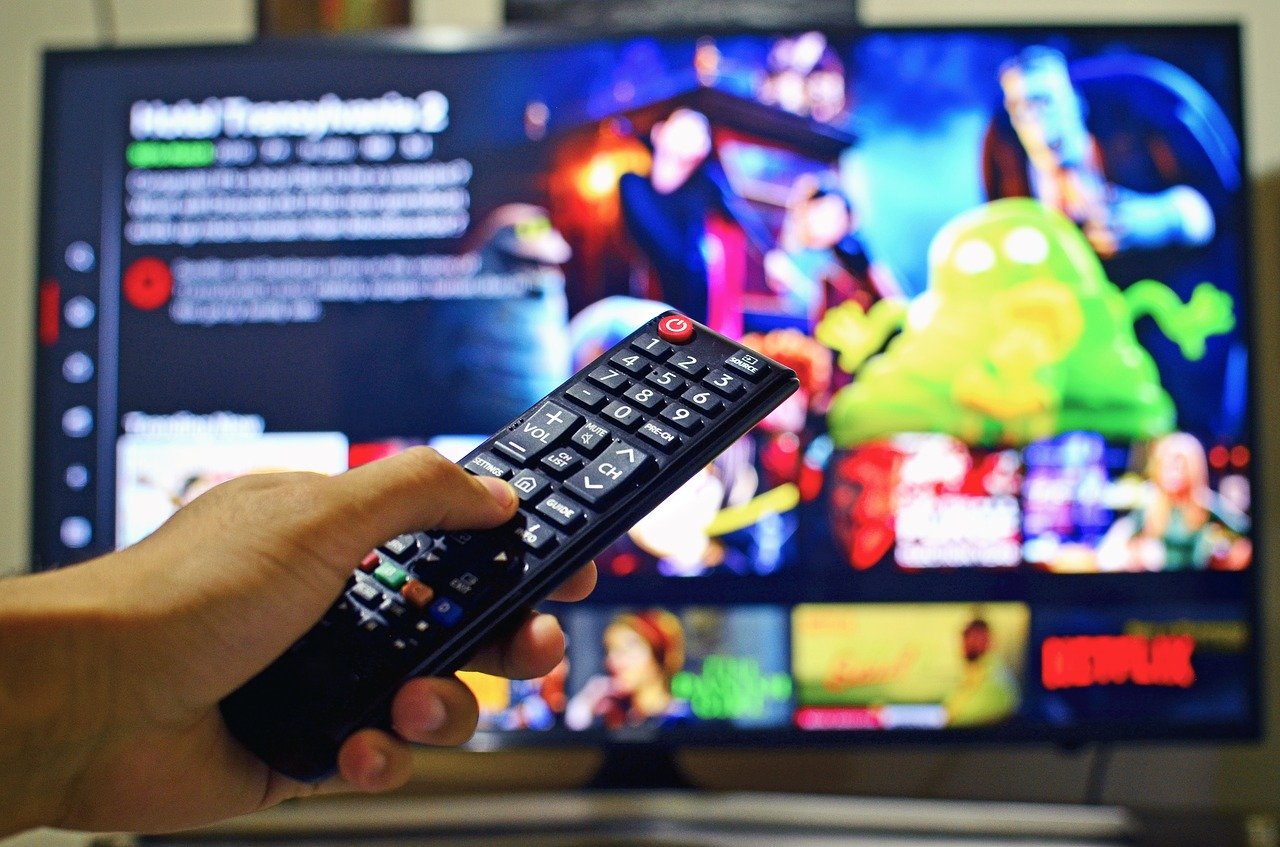 Binge-watch TV series – The Walking Dead, The 100, The Big Bang Theory, How I Met Your Mother, South Park, Family Guy. A mix of cartoons, comedies and end-of-the-world scenarios;
Join Coursera – I've learned a ton of psychology and journalism, a lot about English grammar and literature, and many more things through this amazing site. It's (mostly) free;
Discover your favourite music – I've found some great new music myself, both from my country and from afar. It's great to leave some of the older favourites behind for a while in order to give way to new tunes. Discoveries are the best things you can do while stranded at home;
Vintage video games night – Tetris, Mortal Kombat, Super Mario Bros, maybe some Pokemon, Street Fighter, Warcraft III and so on. Even GTA III and Vice City. Oh yes!!!
Vintage video games morning – You can also do this in the morning, obviously;
Have a "snowball" fight – If things get really boring, get some printer paper, turn it into "snowballs" and then just have a little fight in the middle of the living room. Why not?
Photo albums – I have a ton of photo albums in the house. I'll take them one by one and go down the memory lane. I'll also sort through my travel pics from the past 4 years. Tears!
Colour – I find colouring to be one of the most intense, calming, focused, relaxing, powerfully meditative activities you can do. There are many colouring books out there for adults. So cool!
Fresh air – Although you're quarantined at home, you'll still have someplace where you can go for fresh air, be it a garden or a balcony. It is CRUCIAL to get at least one hour of outside time and fresh air every day. It will just keep you alive and well. Trust me, you need it;
Bake some bread – It all comes back to the simple loaf of bread. Since you're at home and have a good oven, why not bake one? That smell of freshly baked bread will make you feel like you're on a small street in Italy, at 6:45 AM, just as the bakeries are opening their doors;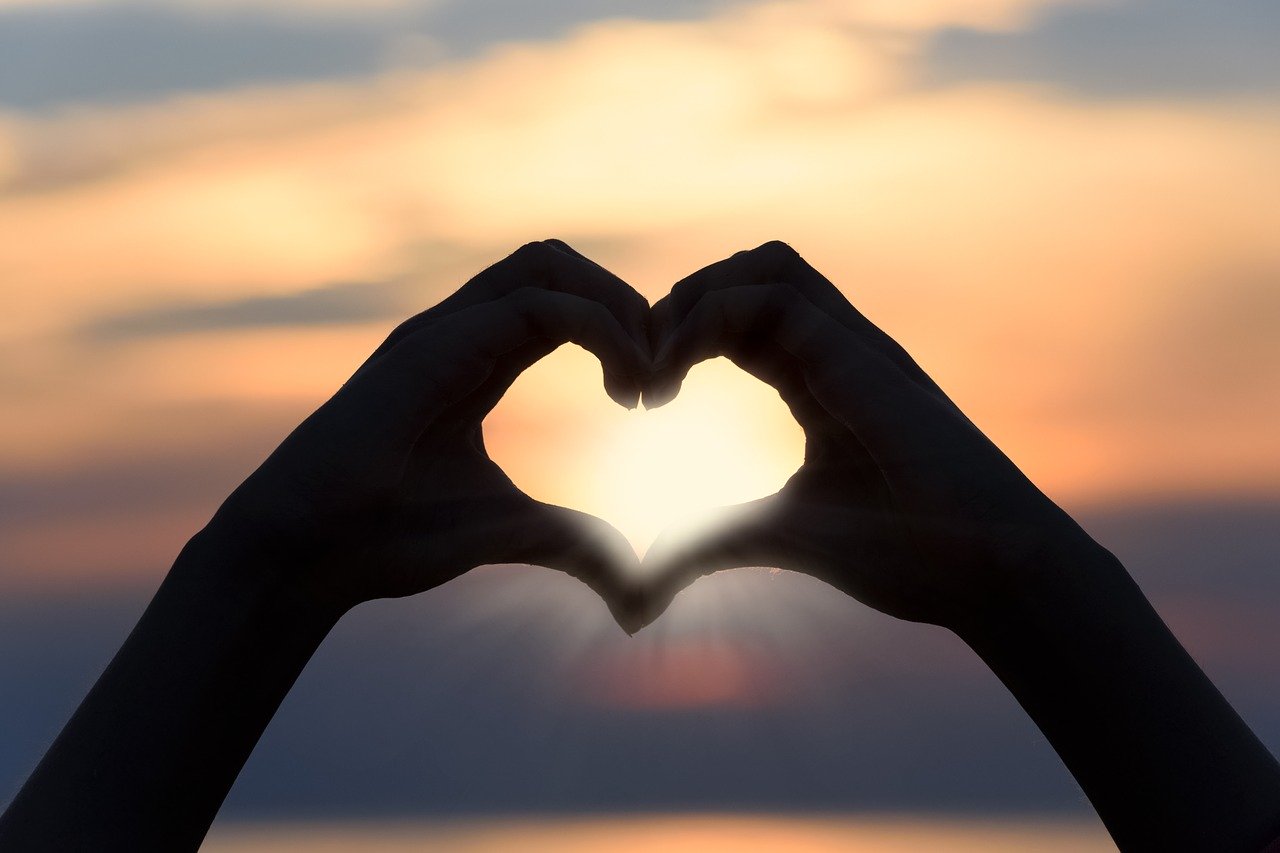 Wake up early – It's really easy to lose it while you're at home for so long. It's important to see the beauty of life every day, or for as many days as you can, in its simplest form. Waking up early for the sunrise is one of the easiest ways in which you can experience this from home;
Go nuts – It's fine to go nuts for a little while if you're not going fully berzerk. Eat some chocolate, skip one workout, have a beer or light a cigar. It's fine. Just don't overdo it;
Breathe – Times are going to get harder and harder. When you're faced with a harsh moment or bad news, focus on your breath. Just stop, close your eyes and breathe gently for three times, in through the nose, and then out through the mouth. Between your inhale and your exhale lies the entirety of your life. There's nothing else but breathing, that's the only constant in life. Nothing else is guaranteed. Which is why you can count on your breath every second of every day of your life. Breathe. It's all you need to do
—
Hi! My name is Gabriel, nice to meet you.
I run Gabriel Iosa Writing Services, my online dream business that's now 4 years in the making. I've also worked as a journalist for 9 years and counting. My job is to come up with the best content for you regardless if it's for your blog, website, book, social media posts or anything else. I can also help you with organic or paid reach so that you can put your products or services right in front of your future clients.
If you enjoyed this article, shoot me an email with a few details about your project. We'll take it from there.