Gadgets for me as a freelance writer makes my life easier. At least in theory. In practice, researchers say that over 90% of the gadgets in our lives actually make it harder for us to be productive. Me, I'm the researcher here, alongside you and basically any individual who's ever held a phone in their hands. Besides this painful truth, we can't live without these devices. It is what it is, as the 2021 version of me would say. And the 2022 version, apparently!
One of my goals in 2022 here on the blog, as well as anywhere else, is to keep things as much as on point as possible. This is why I'm inviting you to just dive into it now, and see which are my top ten gadgets I cannot live without as a freelance writer. Most are basic, a lot are more of a distraction really, and a few, yes, are quite quirky!
The new MacBook Pro M1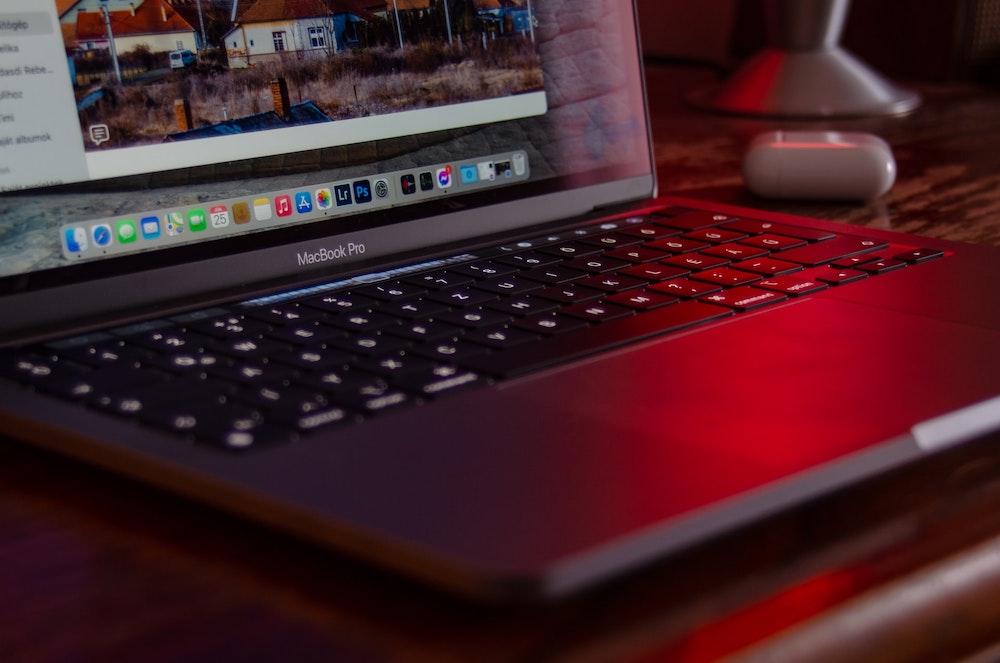 After more than a year in which I was struggling to write on my laptop, which is sad because I write for a living, I finally got the new MacBook Pro with the M1 chip. This thing is simply incredible. I cannot find a fault yet for this device, although I got a bit dizzy the first couple of days because of the difference in screen size. It's not easy to get used to the 13,3 inches.
Once that's out of the way, now my previous laptop feels like a humongous thing that takes up too much space and is hurting my eyes. The M1 chip is instant, not just fast, and so far it never got clogged in doing tasks. I've been staring at this document for 30 minutes, trying to say something negative about it. Nothing. Not even the price. I got it at 10% off for Black Friday.
My "old" iPhone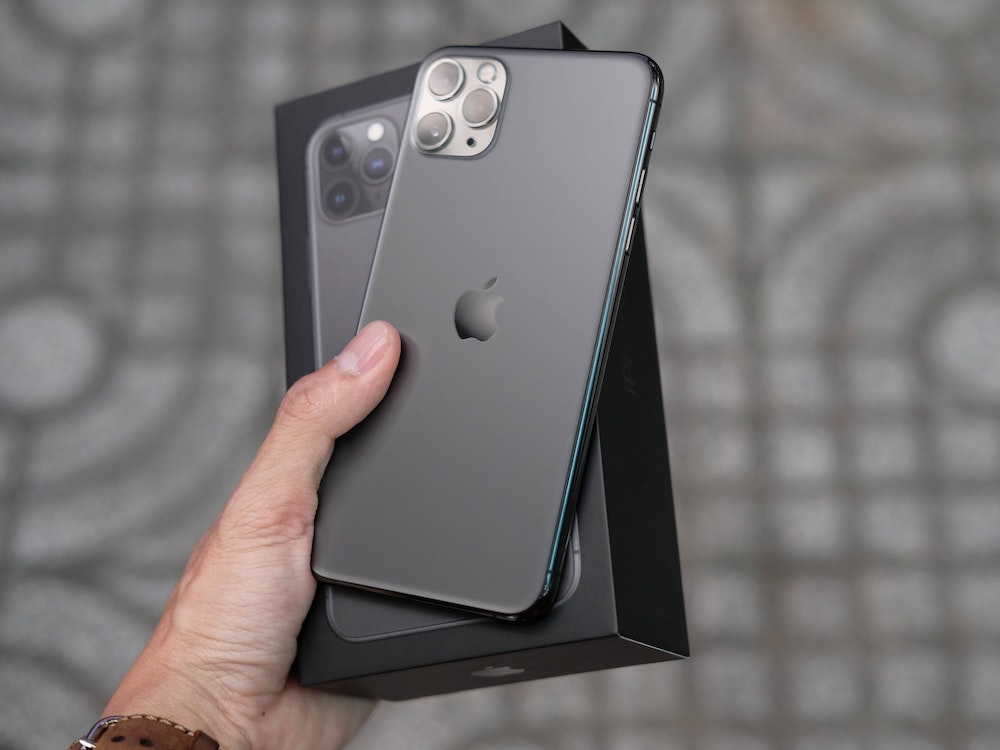 One of the reasons why I decided to switch to the MacOS was my iPhone. I was tired of the constant struggle to send photos from the little one to the big one, as I'm calling the phone and laptop nowadays. With the iPhone and the MacBook, these things are no longer an issue. You just pick the photo or document, slide your finger for a bit, and they're ready for you to use.
My 11 Pro Max is as good as a phone can get. I'm just not interested in an upgrade because the next two versions of the phone don't strike me as "updated". Sure, they've got new stuff in them but the differences are not worth it yet. When the iPhone will actually get a true, serious, noticeable upgrade, then I will surely get my hands on the new one. So far, so good with the 11.
My earbuds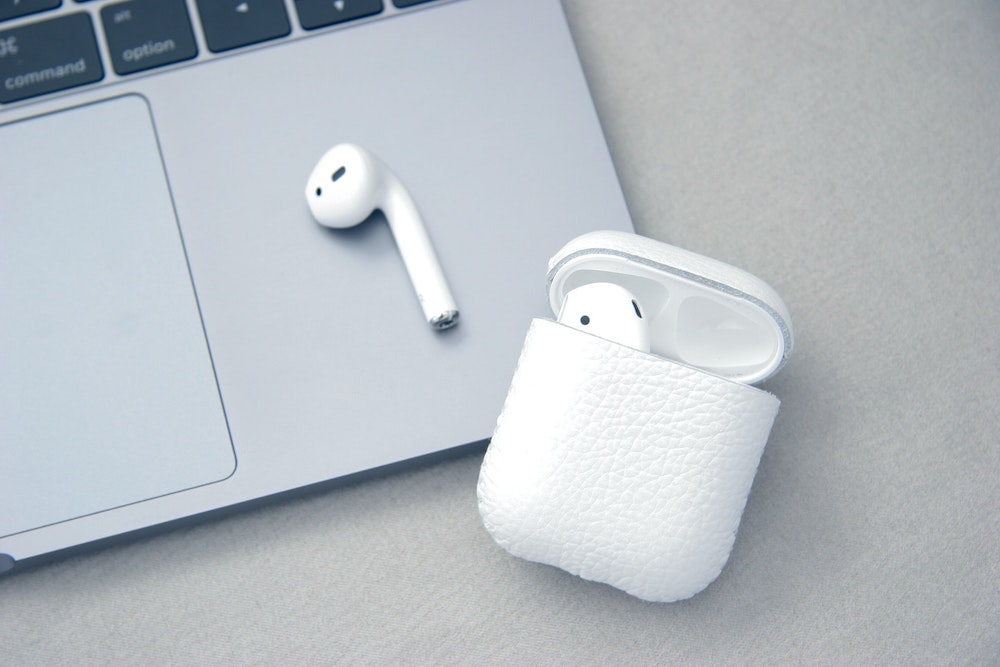 Things can get pretty loud in an office, even with five colleagues or so as in the case of our common workplace. When this happens, you need something to pull you out of the live concert that's happening around you. My Apple earbuds, which I don't know exactly what are called, are extremely important in this regard. When I need a moment, I pluck them in my ears and… bye!
The earbuds are also great when you're on a call but also doing your groceries. Gadgets as a freelance writer need to help you outside of the workspace too! Do you think you have more time as a freelancer?! Shoot, you're naive! Also, because they're small, you can use them whenever you go out for a run or are at the gym doing your sets. Yeah, sets, I said it. I'm a gym person now. Mostly because I have the earbuds. And a premium Spotify account.
My noise-cancelling earphones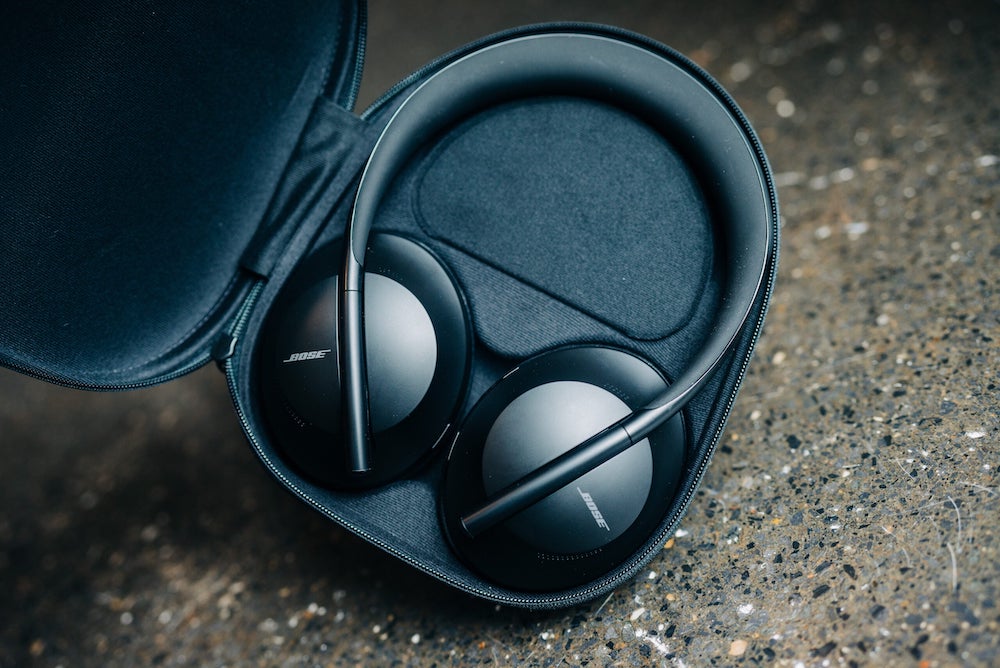 Your little, cute, shiny and tiny earbuds might be enough for an office or the gym but what happens when you actually need the quiet? That's when the most amazing piece of tech ever made comes into place. I paid A TON of money on these but honestly, the Bose 700 are crazy good. They just somehow cancel everything around you. It's just you and yourself, nothing else.
Which is mostly scary. But also very practical when on a plane, for example.
The smartwatch
About a year ago, I got my Apple Watch from a local dealer at a great price. Apple products are expensive as heck but in my mind, a watch that could sometimes take the role of the phone, like when you run outside and don't need to carry it around, was worth it. Well, it is not. You can't run with the watch and leave the phone at home, unfortunately. And then, there's a lot more.
For example, the watch is surely great with notifications, but the more you turn them off, the more they appear on your watch, time and time again. And from being a useful gadget, it quickly turned into a distraction. A huge distraction, causing me to actually miss deadlines. I'm not using the smartwatch anymore, I just wanted to tell you that some gadgets are not worth it.
My microphone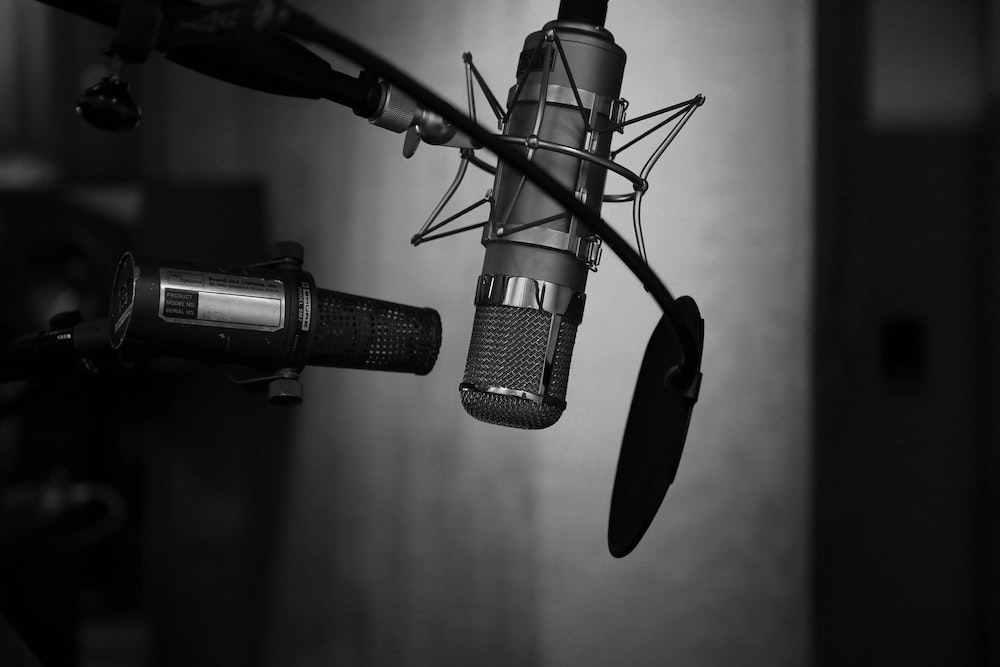 I bought a Trust microphone a year or so ago, the type you'd see when turning on to some gamers who stream their gameplay online. This is not a typical gadget for a freelance writer. It's a great microphone, no doubt about it. The only thing is, I've never actually used it for freelancing. Besides some calls, the mic is now a great decorative piece on my desk. It just sits there, waiting for me to start my freelance writing podcast.
One thing about freelancing is, it's important to have good equipment, even though you're not using it on a daily basis. I still turn on the microphone when on calls with my clients, and the difference is noticeable from the laptop's mic. I'm also working on my "how to build a website from scratch" course and the voice part of it will sound great thanks to this device!
Kindle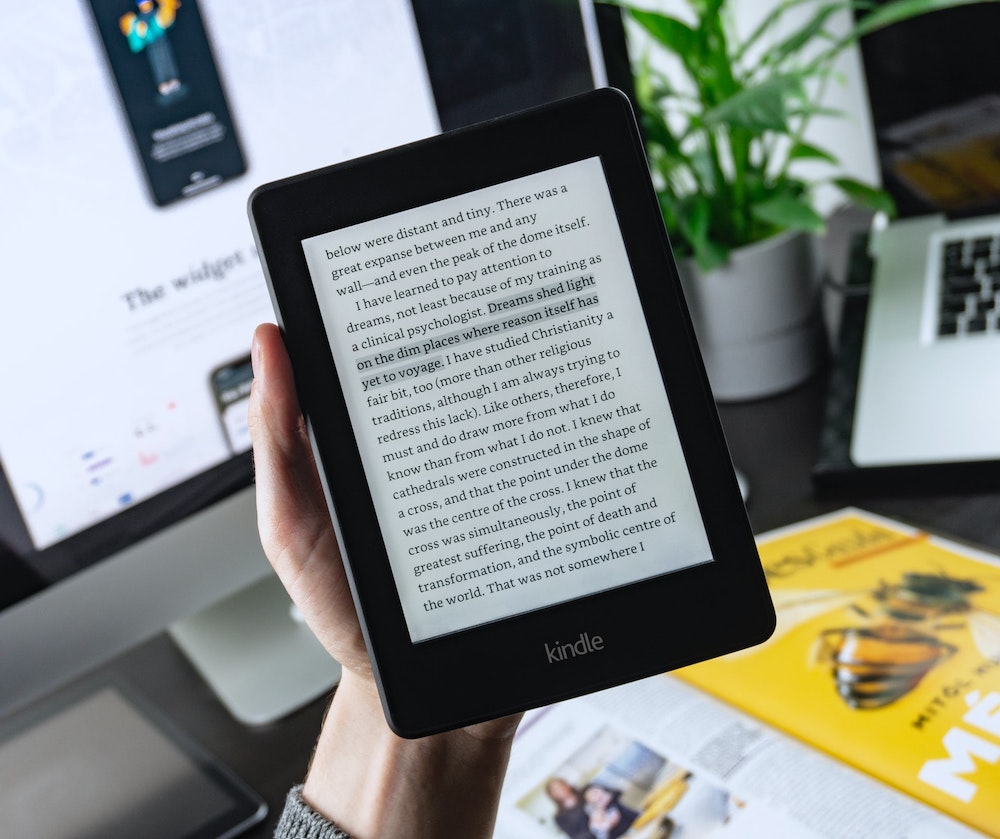 Out of all of the gadgets that are mandatory for a freelance writer, with an emphasis on "writer", the Kindle is the main protagonist for growth. This is because great writing is only possible if you read a lot. Knowledge is wealth in content creation and reading about anything, every single day is like a training session for your mind. Skip one day and it's okay. Skip a week and you'll start to feel fatigued when you're working on a new assignment.
On my Kindle, I have everything when talking about book genres. I read them all, from Seneca to Marcus Aurelius, from books about the history of magic, David Copperfield and other masters to those about how to work faster and better, to books about diets and space wars between made-up out-of-this-world creatures. It does not matter what you read, but to just read. To dedicate time for the act of reading. And make it into a daily habit.
External storage device(s)
I know people who are obsessed with external storage devices. They have HDDs, SSDs, flash drives, SD cards, the whole bunch. I don't understand it, to be honest. Google Drive allows for a good bunch of storage and, if you're a freelance writer like I am, you only need to store documents for the most part. And those aren't large, fortunately for our wallets!
I do have one flash drive that I trust with some of my photos and all, but most of my other pictures and movies and whatnot, I store on my secondary laptop. That is my "external" storage device because I simply couldn't bother with getting an actual SSD or HDD because I don't have things to put on them. Maybe when I will need one, I'll just overnight it and that's that.
Gaming desk and chair
Now, these two were big purchases for me three years ago when my income was at a quarter the current one. Buying gadgets as a freelance writer is not common for me. But I did great in buying them because of the upcoming pandemic, and me having to work from home. Having my own desk separated from the main house was a blessing, and being able to sit there, comfortably, and work in complete silence was simply perfect.
The problem now is, most days, the desk and chair simply stay unoccupied. This is because we've resumed working from the office, and I also travel a bit more now than in 2020 and 2021, thanks to the pandemic being a tad more permissive. This I still consider being a great purchase because, when I need to do deep work, that's the ONLY place where I can do it for good.
My oil diffuser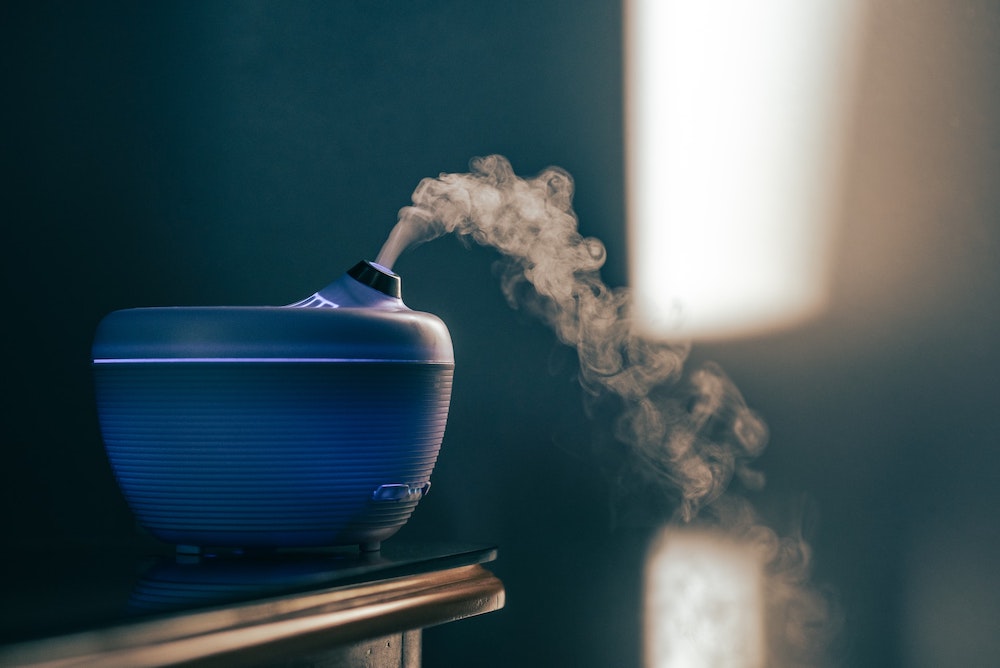 Finally, this gadget changed the game for me forever. It was about 35 bucks American but the ROI on it still is huge. If I'm a bit tense, I just turn this machine on and the entire room turns into a miniature SPA place. It takes but 5 minutes for the place to be transformed into a blessing to be smelled and listened to. If you don't own an oil diffuser, get one NOW! You're welcome.
—
Hi! Just a quick thing before you leave:
First, nice of you to read thus far, it means that you've enjoyed my writing!
I'm not here to ask you for any likes, shares, or comments, although that would be cool of you! Instead, I'm offering you a chance to have an even better piece, sort of like this one, but better, written for you by a content creator. That would be me! Check out my Services, Portfolio and Testimonials pages for details. And then shoot me an email at the address you'll find on the Contact page.
If you're a freelancer like me and are confused about learning how to make money online, especially through writing but also programming, design, or social media management, you can buy my book. It's called "From 0 To $2543 A Month With A Crappy Laptop – The Freelancing Course From A Self-Made Content Creator Boss" and you can find it on Amazon at 50% off!