2020 was a life-changing year in itself. So it was really hard for me to come up with the top 5 of these past 12 months because, back in 2019, I relied on the exploring that I did through my travels. And that's when most of my life-changing moments have happened. Now with the borders closed, the most powerful moments of life mostly happened within me.
Still, I can distinguish five moments that were, to say the least, crucial for my life and self-development during this crazy year that we've had. They've got to do with cancelling a trip, something that I've never done, facing a pandemic, discovering my country, as well as finally publishing my book on Amazon. And finally making peace with the fact that travel is halted.
Cancelling my Chernobyl trip one day before
I was supposed to see Chernobyl in 2020, right after the winter, on a foggy (I'd assume Ukraine is foggy) day of February 3rd. I still have the confirmation email and all, complete with the extras which were lunch at the Chernobyl cafeteria, and the Geiger counter to see what's the radiation like in various places around Pripyat, and the other places we would've visited.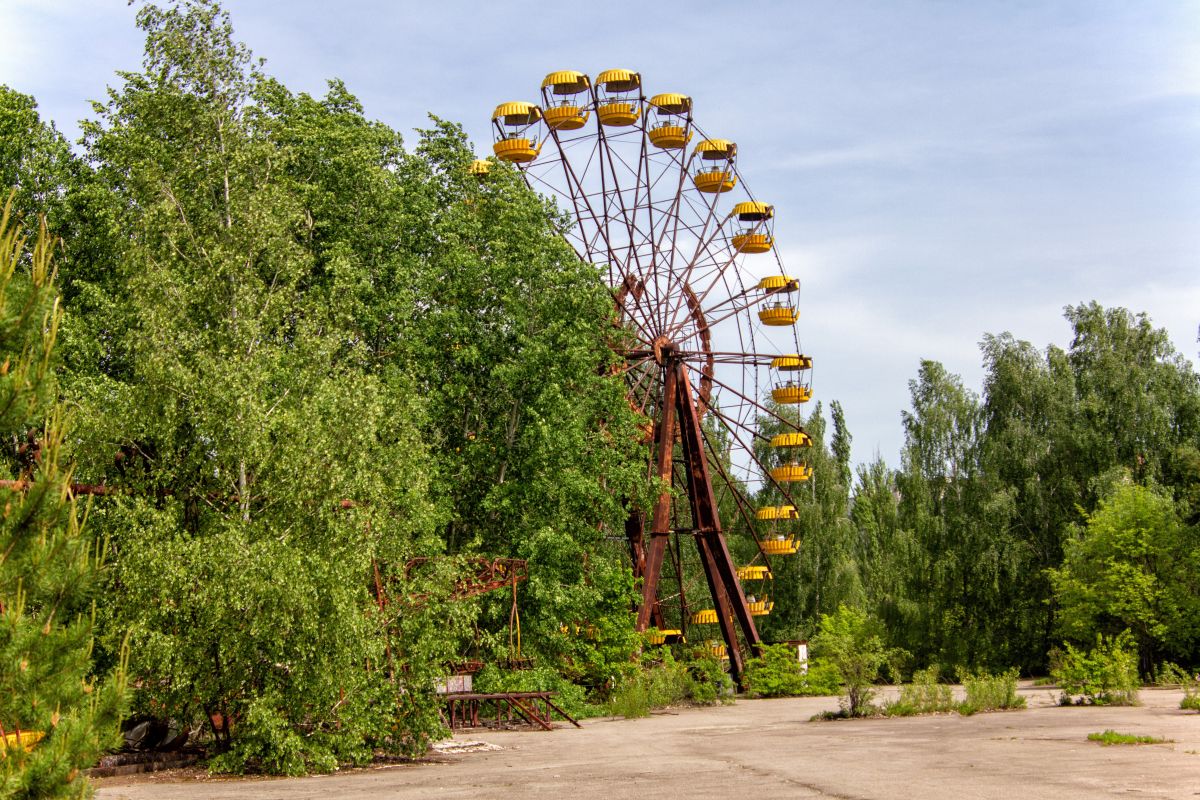 Cancelling the trip happened literally one day before my departure. Coronavirus was getting more and more real in Europe. My main problem was, on my departure I was supposed to change flights two times before reaching Kyiv (low-cost air travel is great!) and stop in Dortmund and London. That was the main reason why I cancelled everything hours before going.
First days of facing a pandemic
Soon after me cancelling my trip for the very first time came the pandemic. With all of the horrors of those first few weeks. I remember being glued to my Twitter feed, constantly checking the many horror stories about how people would die gasping for air, while the sleepless nights would pile up. All culminating with the very first few cases in my home country.
Those first few days and weeks of the pandemic were really terrible. So much confusion and uncertainty, it was like we were about to go to war. With an entity we could never even fight, let alone conquer. And that would kill us all, one by m********king one. It was scary and surely life-changing because life was literally never the same after that. At least we're not all dead…
Discovering the beauty of my country
With lockdowns happening all over the globe, my country of Romania followed through and shut itself up for a few weeks, or even months. It feels like it's been forever since, so I can't say for sure. Regardless, after the internal restrictions have been lifted, I started seeing a few of the places I love, or that I've always wanted to go to, from my own country. And they were amazing!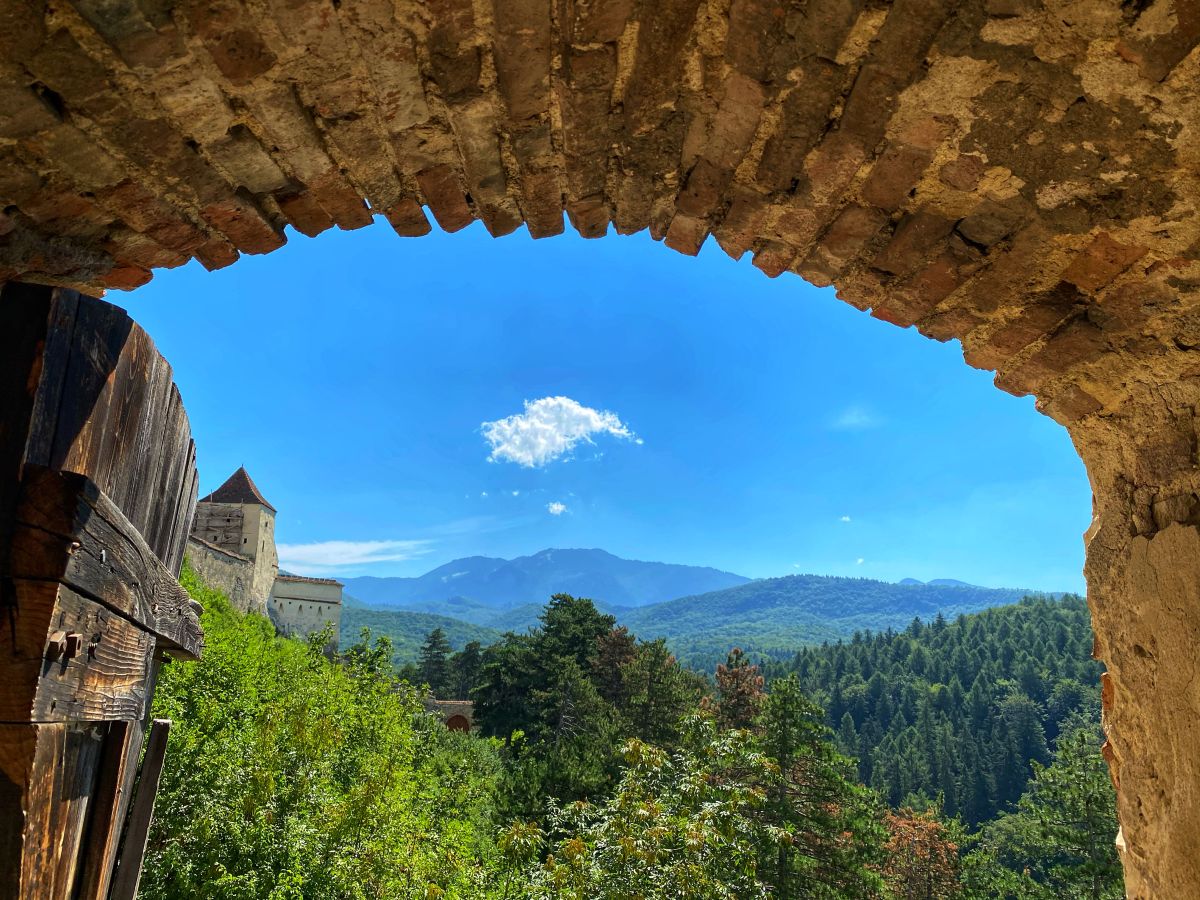 I went to the Apuseni Mountains, where I'd spent a week in a cabin with the most incredible view in the entire country, even beyond. I then spent a few days at the Danube, eating freshly caught catfish and exploring some untamed waterfalls only a few get to see. It was then up for Brasov, one gorgeous city, where I'd spent a few days at a luxury hotel. 
I also saw the surreal Transfagarasan Highway, a place that's truly life-changing when you get to explore it. In these later months of the year, I'd booked a few weeks of work from home, away from home, visiting Oradea and Sibiu, my two favorite cities in the country. In Oradea, I've discovered the best restaurant in Romania. In Sibiu, the most amazing museum of all!
Publishing a book on Amazon
For the past 10 years, as a means of making money, relaxing, therapy, whatever you want to call it, I've done nothing but write. Mostly news articles. Then a few blog posts. And then came the freelance writer status, with clients from over 20 countries from around the planet. Writing for each and every one of them has been a blessing, a dream come true for me.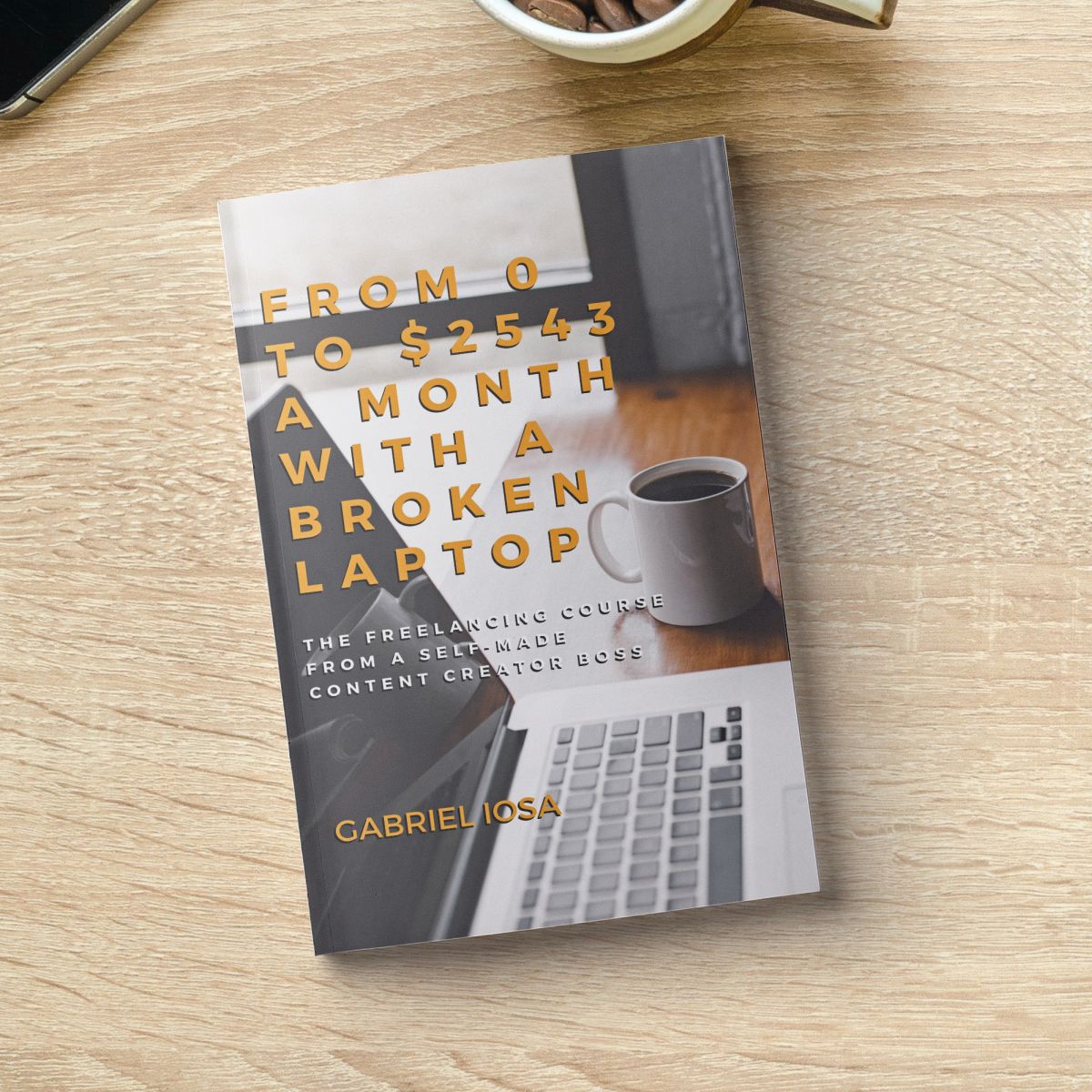 Yet I've never been able to be, you know, an actual writer. Whatever that means. I've had my moments. I'm still a professional writer, as I make a living out of writing for all of these great people. But in 2020, I became a published writer. An author. With my own book, which can be bought by anyone owning a Kindle, a phone, or a tablet. It was a blast, and I'm very pleased with this achievement.
Living a moment of complete calm
One of the few trips that I've been on this year was at a little cabin in the mountains, somewhere not that far from home, but far enough for a 24-hour tech and stress cleanse. The view was spectacular all around, with a river flowing just near the cabin, a fireplace where I'd cooked some meats and marshmallows, as well as no TV in the cabin for a complete detach.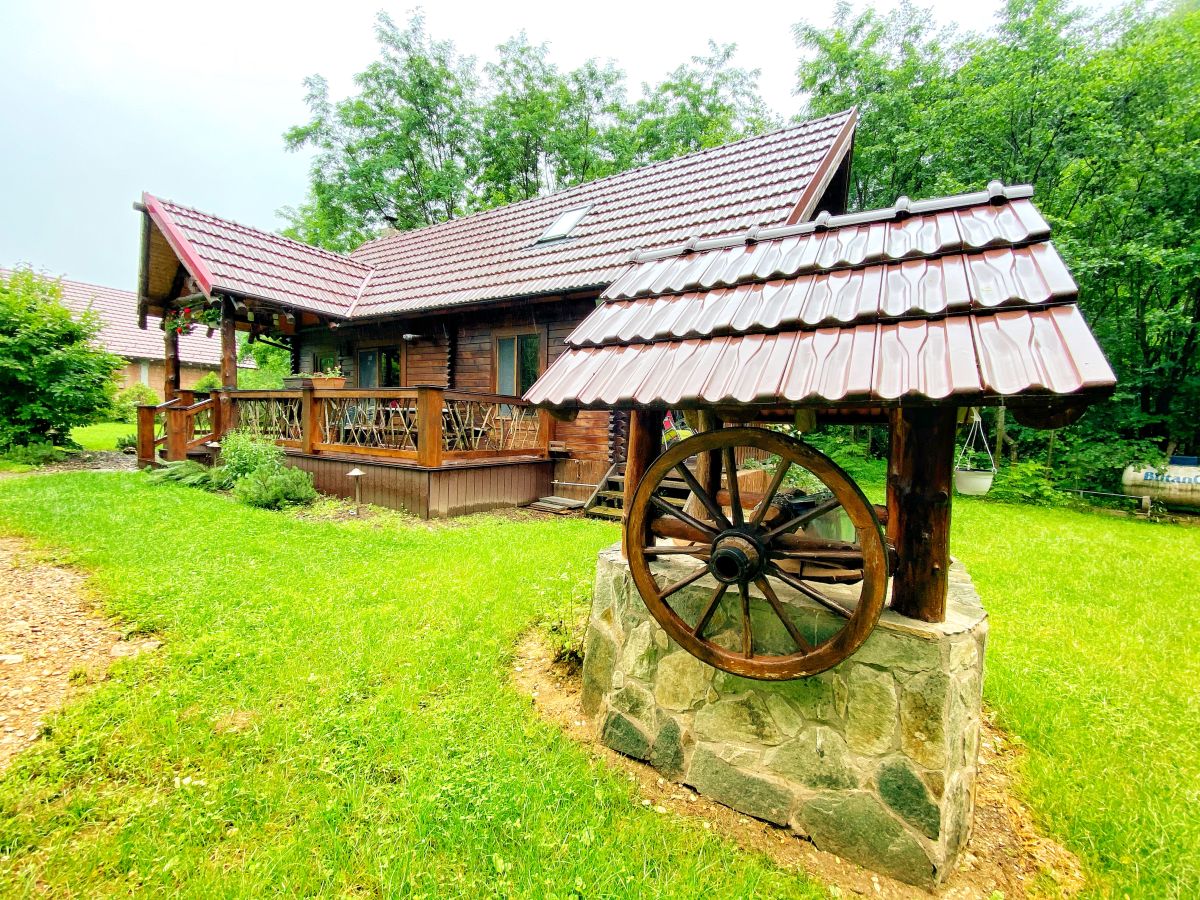 And detached I was! Right after my dinner at the cabin, I'd felt one of the very few complete calm moments of 2020. In a year that was nothing but "GO-GO-GO!" and "VIRUS-PANDEMIC-LOCKDOWN", that very moment, which lasted for a few seconds or so, of me thinking about nothing at all, while completely still, was maybe the best of 2020.
—
If you want to smile more by learning how to make money online as a freelancer, especially through writing but also programming, design, or social media management, you can now buy my book. It's called "From 0 To $2543 A Month With A Crappy Laptop – The Freelancing Course From A Self-Made Content Creator Boss" and you can find it on Amazon at 50% off.