The Louvre, one of the most important museums on planet Earth, has just closed 4 hours ago indefinitely. It is the first time in recent history that the Parisian museum closes without it being the scene of a theft. Or a crime. Wait, that was in The Da Vinci Code, which was a novel. Anyways, the Louvre has closed over raising fears about the now-famous coronavirus.
Tell God your plans and he'll laugh at you. This is an old saying that makes sense even for atheists. For me, it showed just how ridiculous it is to make year-long plans in life, travel and everything else. For 2020, I planned on going to even more places than I did in 2019. And I travelled A LOT in 2019. Yet because of this virus, all of my plans were cut short.
I cannot leave Romania now because of it. I cannot go to Italy, my usual hub for anywhere in Europe, because Bergamo is one of the places where the Italian outbreak manifests in full force. Therefore, besides cancelling my Chernobyl trip in early February, all of the other trips are now on hold indefinitely. Will I ever go to Chernobyl, Jordan, Thailand or Sweden this year?
As far as I'm concerned, I don't think so. I don't see this outbreak coming to an end until at least July or August. Which is the middle of the year. Which means, I'd be already halfway through the year and impossible to recuperate on travelling from the past 6 months. I hope I'm wrong about it and that the outbreak comes to an end faster but, for now, that's not a viable idea.
Containing an outbreak
I'm saying this because countries are still not interested in containing the outbreak. Why? If you hold the planes on the ground, the trains in the stations and the ships in their ports, you're turning off the economy of the planet. Which is extremely dangerous. Aviation is already suffering. If all transport were to be turned down, we would face an extreme situation.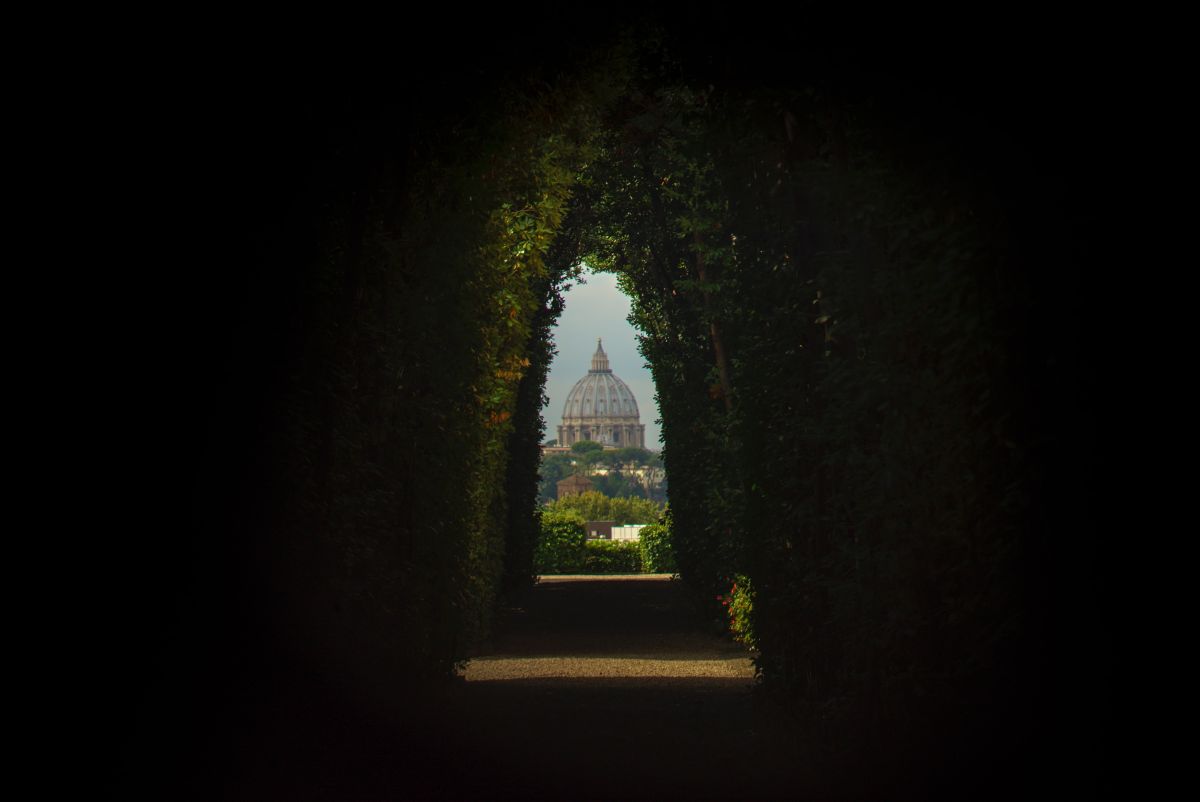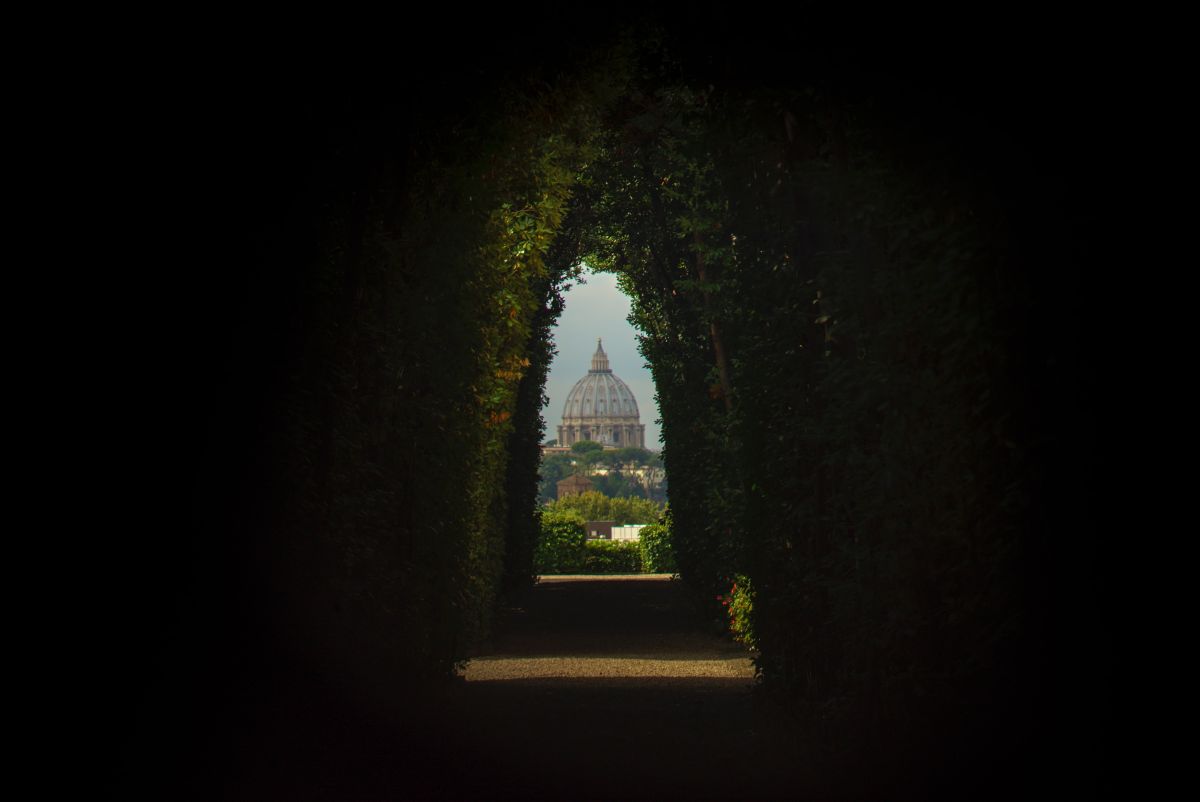 Yet again, not turning the transportation off naturally leads to more and more spread. The virus, although not very dangerous for healthy individuals, is still an unknown from a medical perspective. Which makes it scary and uncertain. You don't know what it can do and cannot do. The only thing we know is, it spreads like wildfire, it kills and it has turned the world into havoc.
The only way to contain the outbreak would be to completely shut down countries, one by one, by not letting planes or trains leave or go into the affected countries. Which are now over 80 all over the world. If you do so, the spread would stop. If you don't then the virus will keep spreading until the local epidemics turn into a pandemic. Most likely, they will.
Is travel safe in 2020?
No. I'm a journalist. I am basing my logic on facts. And the fact is, we don't know enough about this virus to travel freely as we did in 2019. We know it's just like the flu, we know it's most likely not going to kill you, but we also know it spreads like wildfire and that there's no actual cure, there's no vaccine for it. That for me is a good enough reason to halt all unnecessary trips.
I'm going through a serious travel-related depression right now. I knew it would come. I'm addicted to travel so not being able to go anywhere is killing me on the inside. Yet I also know that I've been fortunate enough to travel to tons of sublime places over the past 3 years. I've been lucky to see great wonders and enjoyed every single minute I've been away.
If a virus like the coronavirus is making it impossible for me to travel this year, then so be it. I think it's my duty as a citizen and world traveller to be responsible, above all else. My anger over me not being able to travel is not going to kill me. Heck, the coronavirus can't even do that. But if I turn into a carrier, I'd spread the virus and loved ones might get it and suffer.
—
Hi! My name is Gabriel, nice to meet you.
I run Gabriel Iosa Writing Services, my online dream business that's now 4 years in the making. I've also worked as a journalist for 9 years and counting. My job is to come up with the best content for you regardless if it's for your blog, website, book, social media posts or anything else. I can also help you with organic or paid reach so that you can put your products or services right in front of your future clients.
If you enjoyed this article, shoot me an email with a few details about your project. We'll take it from there.