Hi! You're here because you're looking to hire me as the freelance writer for your business, website, CV, blog, resignation letter, break-up Whatsapp message, or whatever else you need writing for. Welcome, I'm here to help you. My name is Gabriel, I'm 28 (which is not such a bad age, chill!) and I've been writing my entire life. Not just on this blog, but… well, everywhere!
I've been in the media for 10 years, and a professional full-time freelance content creator for now 5+ years. I can write about anything. Here's my portfolio, and here are some testimonials, and here's the page where you can find more about me. If these are not enough reasons for you to hire me, here are 50 reasons why I should be your content creator.
I've been doing this for 10 years
It's been more than 10 years now since I first started writing for a small local newspaper. Then I moved through the entire media circle as an editor, made my own online paper, and then moved into a full-time freelance writing career for over 5 years.
I can write
As proved by over 150 happy clients. I haven't had one client coming back for their money, so I guess that's a good thing and it shows I can actually write.
I'm a published author
I sold more than 300 copies of this book on Amazon. It's not a lot by any means, but it is something! Being a published author and having people actually buying my book, and telling me it's inspiring, and helpful, makes my day!
I can write about anything
I've been writing for so long, there's little I can't write about. I can write news pieces, articles about crypto, investment, how to start a business, travel, reviews on anything, product descriptions, landing pages, technical pieces, papers, ghostwrite your next book, whatever you need writing, I can deliver.
I've never been sued as a journalist
In my 10+ years of being a journalist, which I still am, I've never been sued for any legal issues from the people I've been writing about. This means I've kept it 100% honest and about the truth with all of my reporting.
I've been working in the media for a decade
Speaking of the media, I've been a journalist for a decade now. I worked for a printed newspaper for years, as well as at a local TV station on events, and then for a radio where I'd write the daily news bulletins. I then moved into online media about 5 years ago and sticking to it until the present day.
I am dead serious about deadlines
When you and I settle for a deadline, I usually deliver faster. But that deadline, for example, Monday, June 12th, at 12:00 London time, will NEVER be delayed in any way. Regardless of what happens, I have a Plan B and a Plan C, and you will not be left without your content.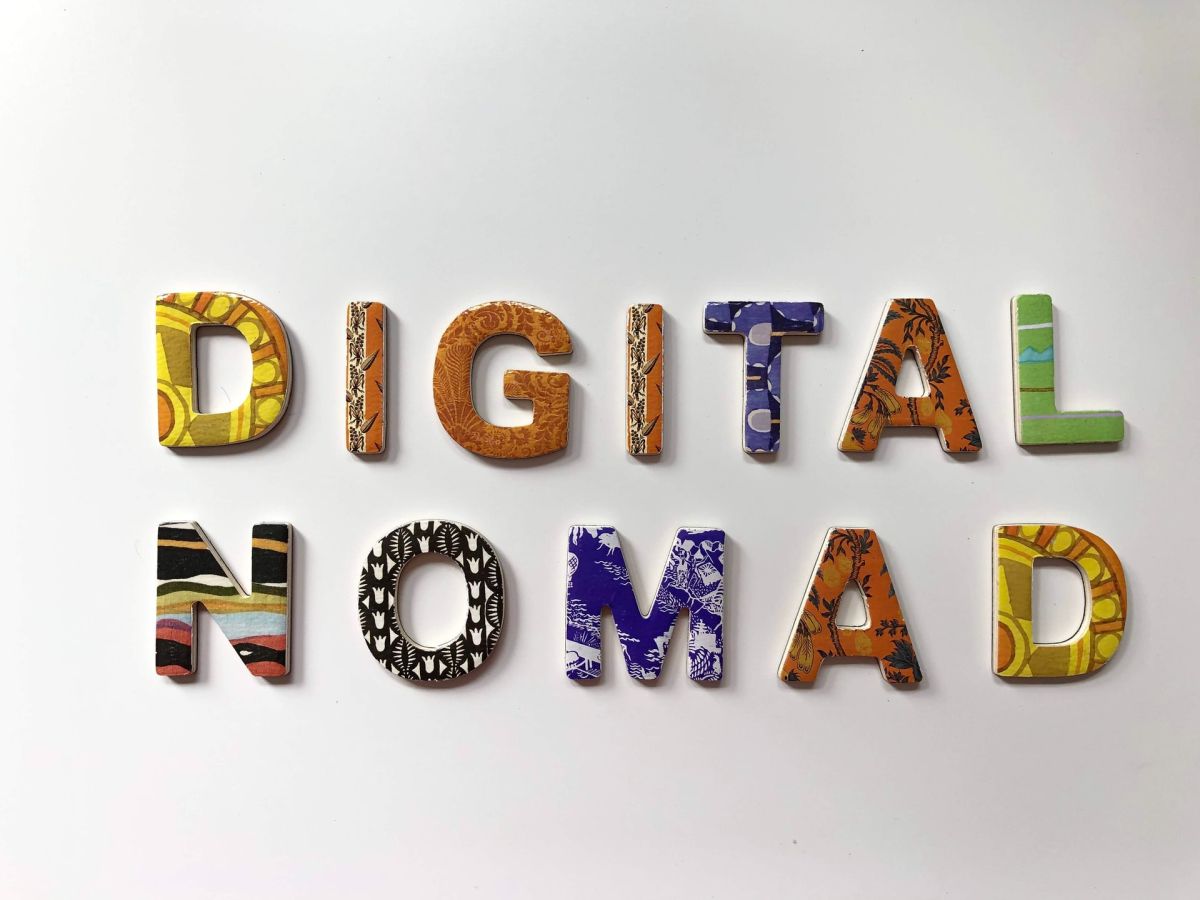 I underpromise and overdeliver
Don't mind my initial lowkey talk with you about what I can do. I will even tell you what I cannot do! But if you go over the testimonials from my clients, available here on the site, or on Upwork, you'll notice I always underpromise and then overdeliver. It's how things should work in this world regardless of the topic or domain.
My Upwork account is Top Rated
When I started out on my Freelancing career, it was all about Upwork. In about 2 years of intense Upwork freelancing, I've managed to earn more than $10.000 and secured tons of long-term clients which have been working with me for up to 5 years now.
I have a degree in psychology
I love the human mind. I think it's the most fascinating thing in existence. This is why I decided to study psychology, and thanks to an online degree program by the University of Toronto Scarborough, I went through with it! It helps knowing how the mind works, when you write stuff.
I also have a degree in law
Besides my overseas degree, I also have my "local", for lack of a better word, diploma in law. Working as a journalist, I don't think there's a better degree to have, considering you're always writing about people who've mainly done bad things in society, and are paying for it
I wrote a book on freelancing
My entire expertise has been put into a little book on freelance writing. You can find it on Amazon, titled "From 0 to $2543 a Month with a Broken Laptop: The Freelancing Course From A Self-Made Content Creator Boss". 
I have my own website
Like, they don't let anyone have a website, am I right? But seriously though, I think a website is the least any content creator should do if they want to be taken seriously. And with this blog, this is the first encounter any client will ever have with my writing. It has to be PRISTINE!
I wrote for 365 days straight in 2018
Back in 2018, when blogging was still a thing and Medium would let you blog without suspending your account for no reason, I wrote for 365 days straight. No breaks. Not even on my birthday. Or on Christmas. It was one of the most rewarding writing experiences of my life.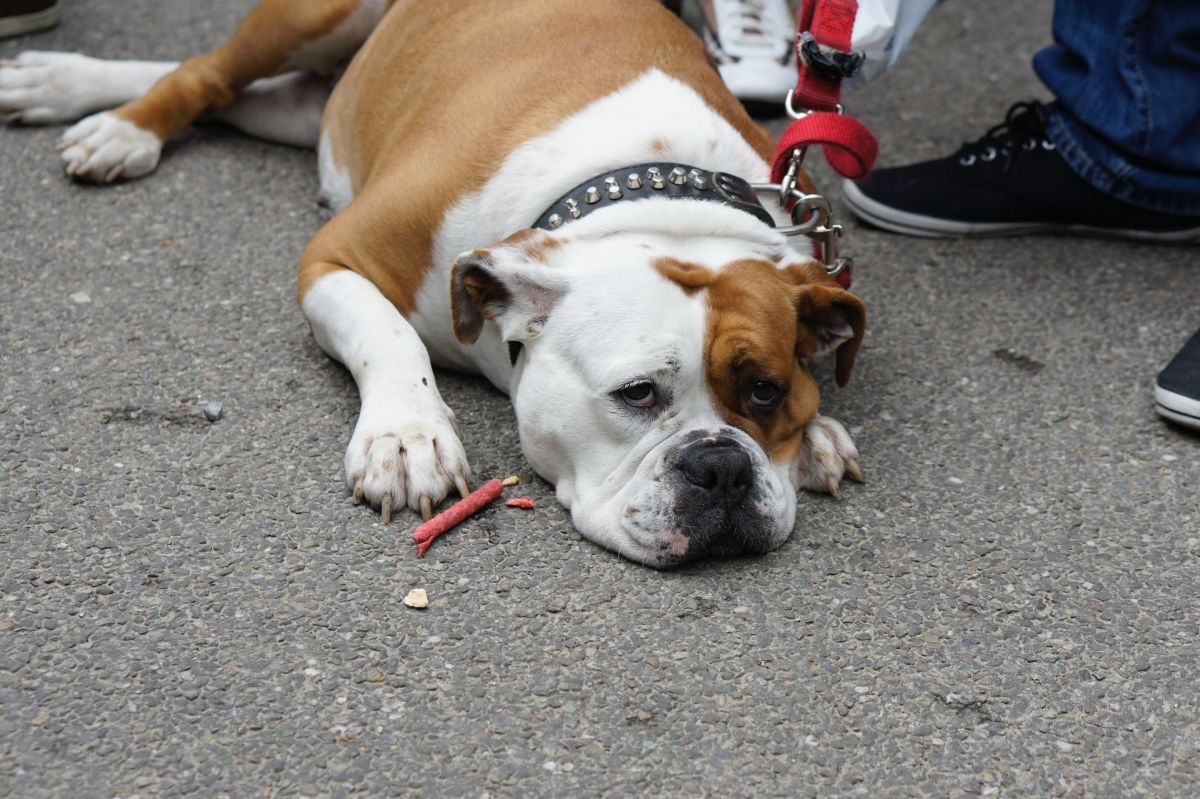 I own two dogs and a cat that's like a dog
My two dogs are a german shepherd named Obama and a small dog named Lucky. Cat's name is Tom and he's more of a dog than my dogs. He comes when called, and goes outside to pee and poop. Dogs don't listen and pee and poop where they want.
I don't smoke, nor drink
The only time I ever smoked anything was in Istanbul when I tried a hookah. I liked that, to be honest, but only because of the social norm and the fact that it's not that bad for you like smoking is. Still, that's all about my story of smoking, doing drugs, or drinking.
I'm early to bed
Waking up at 8 without an alarm, I go to sleep at midnight at the latest. This gives me 8 hours of solid sleep in 99% of cases. Sometimes I fall asleep later, but usually, my sleep hygiene is impeccable. I also shower twice a day and brush my teeth after every meal. Animals don't trust me because I smell like nothing.
I'm the first one up, every time
When I'm working on a project with a team, I'm always the first one to arrive in the morning at the office. When I was working in the media, I was the one reaching the office first every morning, turning on the coffee machine and waiting on everyone with a cup.
I'm always responding to messages
I don't do the 9-to-5 thing. I'm a freelancer, so I'm always available. If I'm not sleeping, eating, jogging (yes, I jog!) or reading, I will always find 60 seconds to reply to your message. No matter the hour. If it can be fixed right away, with a reply, why wait until tomorrow morning?
I work for money or plane tickets
My base occupation, if I can use that phrasing, is travel. I love to travel. Not in 2020 or 2021, but before that and surely after that. I work for money, in general, but if you want to pay me in plane tickets, hotel bookings, or entrance fees to tourist attractions, I'm all in. If you're the boss of a travel agency, we're basically going to get along beautifully.
I've been to 25 countries
Speaking of travel, I've been to 25 countries so far. It's not a lot in my books, but enough to open my mind to all sorts of people and situations. Travel has been the civic education classes I've missed during high school. And all of the life training that I ever wanted to receive.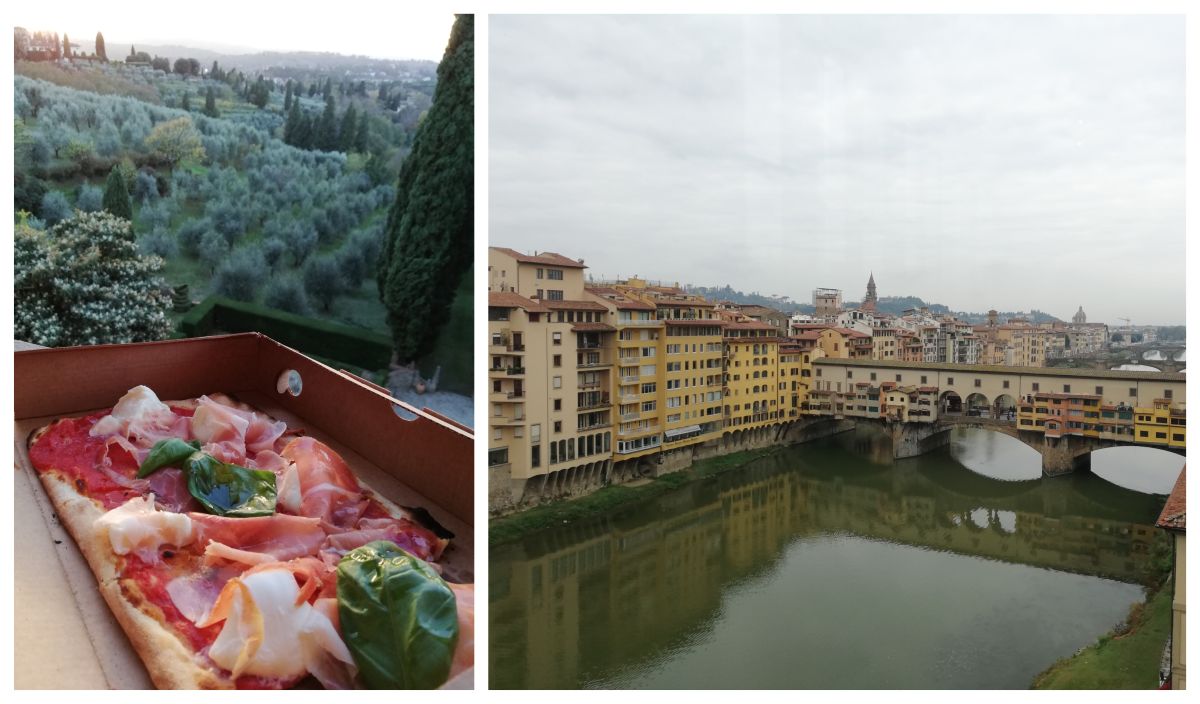 I love being organised
Organising my day, as well as my week in advance is something that I enjoy doing. I love being organised, you know? It's not a chore for me, get it? I'm weird, but you know it before hiring me, so we're even. Being organised is crucial as a freelancer, as it keeps everything in order, and moving towards the goal that I, and the client, have set for the project.
I enjoy reading books
I'm not a huge reader, I'll give you that, and yes, the lack of time is a good excuse, although not sufficient. When I do read though, when a book really captivates me, I can't put it down. The last three readings were "A Gentleman In Moscow", "The Talent Code", and "A Promised Land". 
I exercise at least 5 times a week
I'm so far away from being fit, but I do put in a considerable effort every single day. I run or do my weight training at least 5 times a week. When I don't feel like it, I power walk around the city like a maniac, and once I'm 3 or 4 miles in, I go back and complete the training. It counts!
I have a broken E keeeeey on my laptop so…
If you've seen me adding one more "e" than I should have, it's because of this laptop and its broken "e" key. Still, none of your content will ever be affected by this technical issue.
I wrote an Instagram growth guide with over 100.000 views
Do you want results? This particular post that I wrote in 2019 and published on Medium, and then on my blog here has generated over 100.000 views. It's one of my most viewed articles ever, and it's because it's simple and honest. It's no secret formula, just clear instructions. That's good writing when everyone can read and understand the first time around.
I've enjoyed writing since childhood
In third grade, my teacher gave me an A+ after I wrote an "essay" on an imagined trip. She said "you'll be a great storyteller, I'm sure about that!" and then went on bragging about my writing to my classmates. 20+ years later, I'm still writing, and enjoying it, and am an avid traveller!
I've written about almost anything 
Besides a few very specific domains, I wrote about everything so far. I've been in the media, I wrote on blogs, on very specific niche websites, for startups, banks, entrepreneurs, small businesses, eyeglasses shops, crypto, casinos, VPN, ghostwriting novels, and non-fiction books, the political views of rich Canadians, you name it, I wrote about it.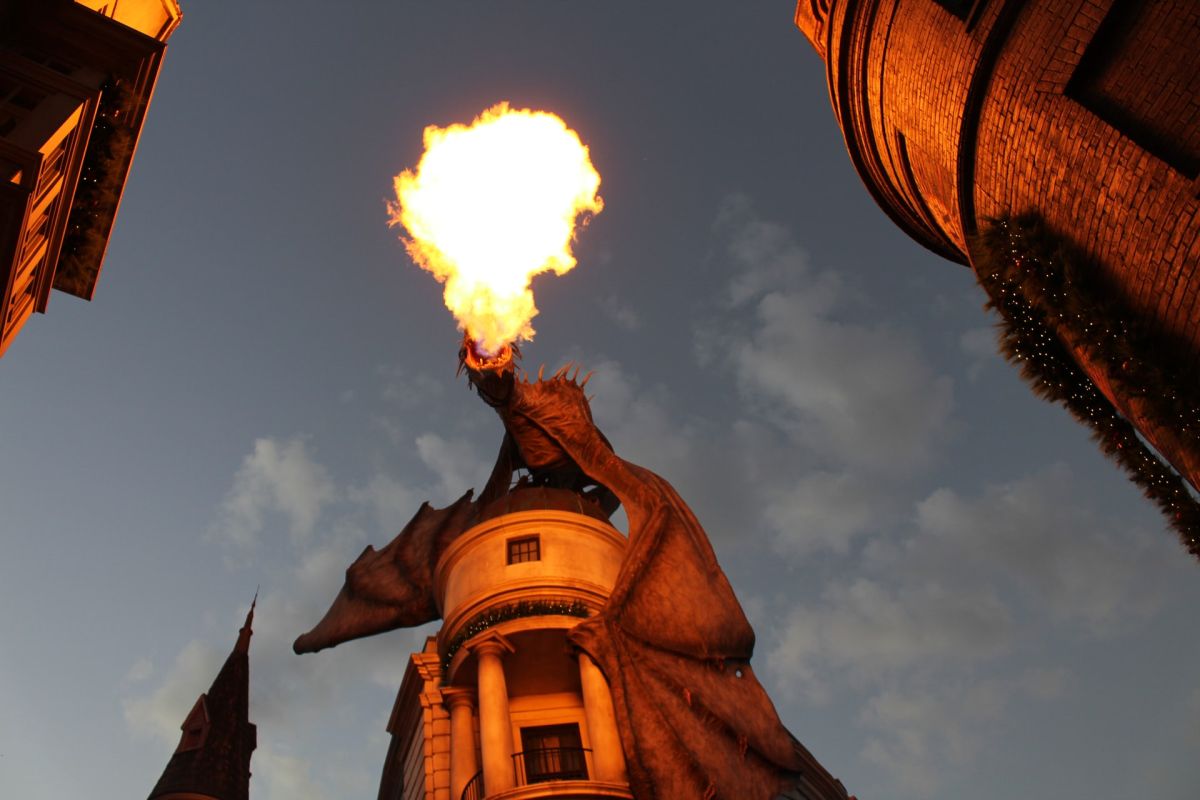 You can count on me
Most of my clients have noticed my perseverance. I'm there for them and their projects, even when they themselves are… a bit off! I'm very much a person you can depend on and rely on. I will not let you down. In fact, I will pick you up when you yourself are feeling like you're about to slip.
I am good at writing stories
My best mode of writing is when I'm writing stories. I have nothing against the more technical stuff, like for example games descriptions, which are at the moment my main occupation, but stories are just so free, and exciting. Writing a brand story, or a story about a trip somewhere, just makes me so happy and gives me the impulse to write the best content I can produce.
I write content that sells
Selling is a big part of content production. You want people to get the message before they get bored of it. I've been writing for gaming websites, casinos, online shops for different small businesses, and so on, and I do have what it takes to describe your product in the best way possible for it to sell.
I am a freak with grammar and phrasing
Besides using all of the latest and premium grammar and spell checking software, because although I trust myself with it, I also need my backup plan, I'm a complete freak when it comes to grammar and phrasing. I cannot stand grammar mistakes. And when I do make them, mostly on this blog, not for my clients, and someone points them out? I cry a little.
SEO is always my top priority
Most of my clients came to me. I never actually spend much time on Upwork or other freelancing platforms these days. And a lot of leads come from this blog, which is completely free to run (besides a $3/month hosting fee) but 100% SEO-oriented. Every single phrase is important for SEO. Every word. I'll make sure your content is SEO-ready every time.
My clients live all over the world
From London to Amsterdam, and from Tel Aviv to Dubai, Mumbai to Vienna and Bucharest to New York City… Wow, I actually worked for people living in ALL of these places! That's… hire me, I know how to deal with your writing needs, regardless of where you're from.
Over 150 clients, no money back
I worked for more than 150 clients so far, from all corners of the globe. I haven't had a money-back request so far. I know, that doesn't prove that my work was 100% of the time perfect. But it proves my clients have 100% spent their money right when hiring me.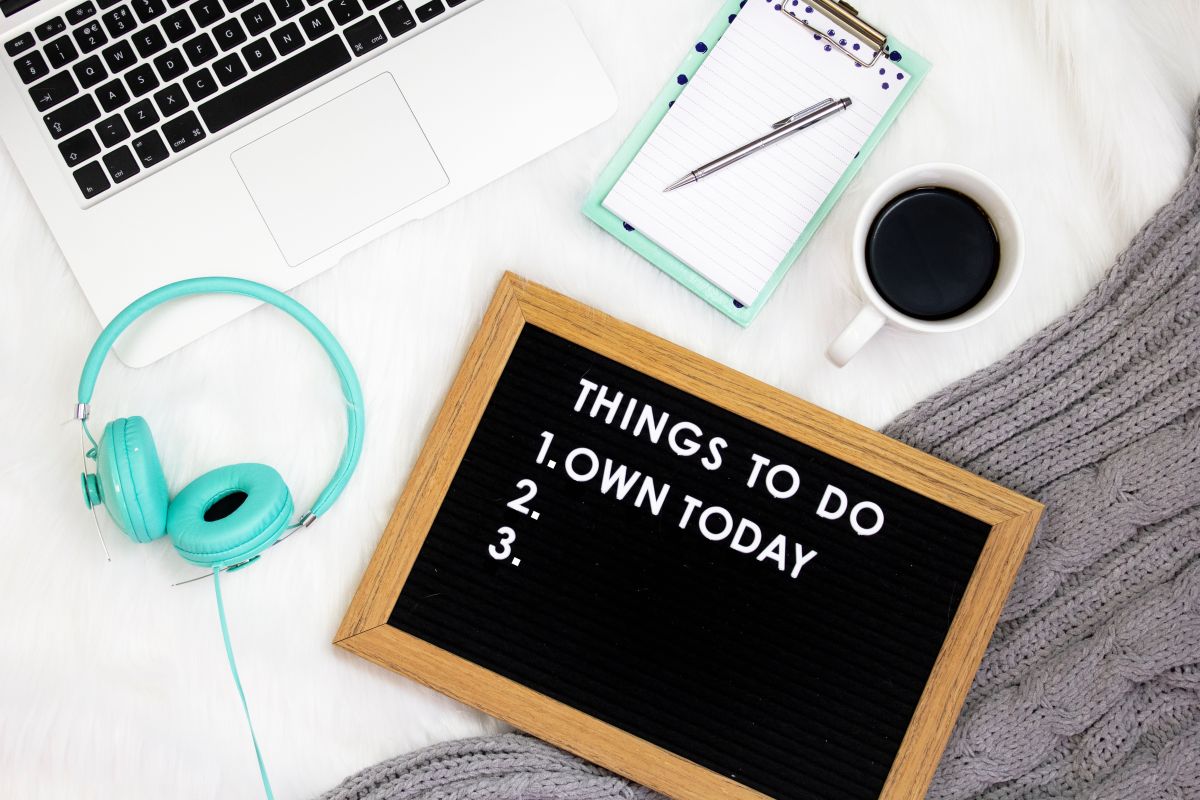 My portfolio is unchanged for over four years
If you take a look at my portfolio, you won't notice the fact that I haven't changed the examples in more than 3 years. I am that confident that my writing is as good as it ever was, and even though my now writing is certainly better, I've got nothing to hide and I will change my pieces if and when I will feel like it.
I offer flexibility
A freelancer can work whenever the client and themselves have decided upon it. Flexibility is the one thing you can surely expect from me after you'd hired me. If you need me while it's night here, I'll make the effort to wake up, shower, wash my teeth and be presentable for the Zoom call. If you need the articles faster, by Thursday, I'll do my magic and you'll get them.
I honestly want your business to turn out great
Why? Because if your enterprise goes boom, and I'm your writer, contributing to its success, it's natural you're going to want me sticking around for longer. More work means more money for me, and more stability, and therefore, the more successful your business is, the more is mine.
I am not scared of rejection
If people are rejecting me, I don't blame them, nor myself. Instead, I look at the things that went wrong. And I determine whether it's my fault or their fault. If the fault is mine, I work on my issues so that rejection never happens again because of the same reason. 
I will follow up with you all the way to the end of the project
I'm a very big believer in communication. I will surely message you while you're at dinner, telling you I'm ready with the article, or simply done with the task of the day. I'm an "updater", and clients usually love to literally see progress being made. If you're not okay with me following up after every single milestone we've reached, I'll try and dim my excitement down… or you can just find another freelancer, okay?
I'm not just a writer
I've been doing magic for over 12 years now, mostly card magic, a little close-up, some levitation. I also run and bike, and my best 5k time has been 25:44, a time I am VERY proud of. I like to cook a lot and I'm also doing websites for my boutique creative agency.
I probably already did what you need before
Because I've been doing full-time freelance writer for over 5 years now, I'm most likely familiar with the type of content you're looking for. More often than not, I've already done the things you're asking me to do for your project. This means I have the resources to make your content shine!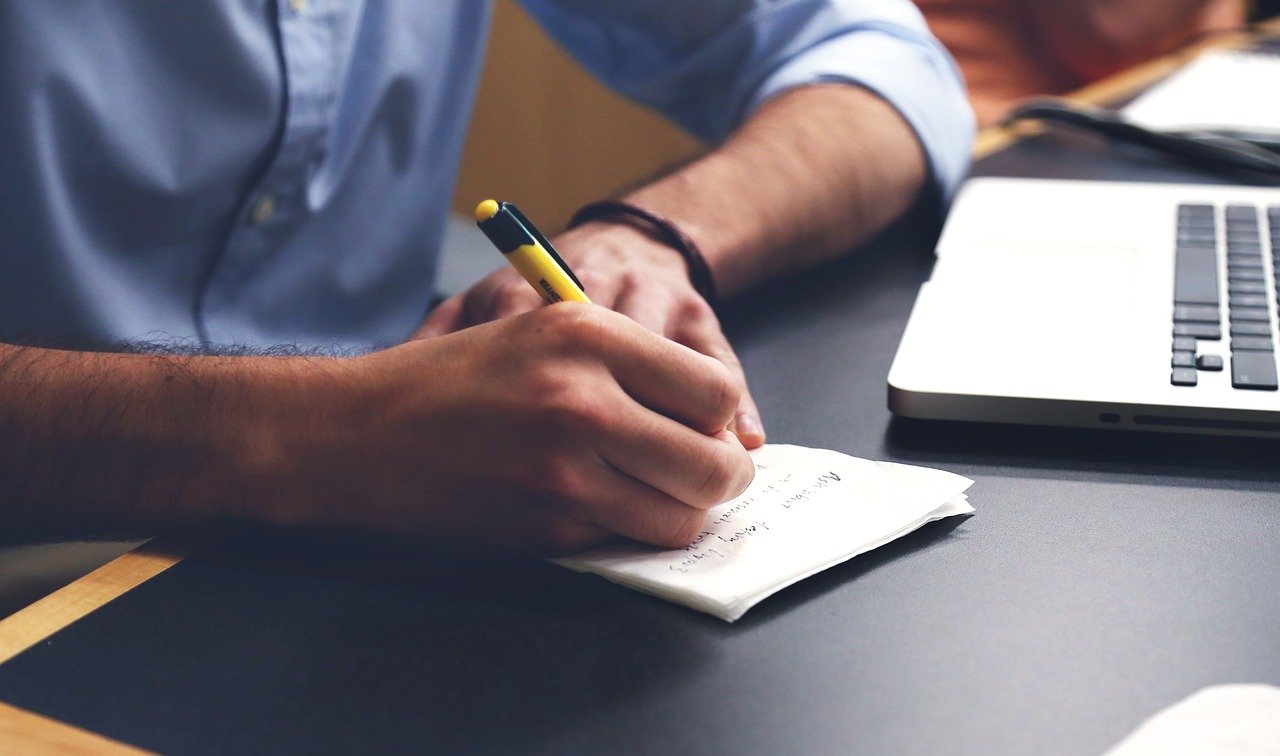 I'm good with content marketing
Marketing your content is the next step. Just writing that good content will not cut it, unfortunately. It's also about how you put it in front of people, and who gets to see it or not. Content marketing is not hard, but it's tricky. Do it right and your product will boom! Do it wrong and your enterprise will fail before it can sell its first product.
I will take my time, and tell you to be patient if I need you to be
Sometimes, I make mistakes with appreciating the time I need for a piece of content. It's not an exact science, which is why, when the time comes, I'll ask you to be patient. It happens once every 20 articles, so not often, but it does happen. I will take my time for you, making sure I'm writing the best text I can ever write for your particular needs.
I will use everything I know to your advantage
Why? Because it's also to my advantage, to use my skills and knowledge to your advantage. There's no reason for me to sabotage you, as that would mean sabotaging myself. A happy client is a returning client. And that's stability and revenue for me.
I know how to target my writing based on audiences
Every single phrase is important regardless of the writing you're doing. Targeting your message so that it speaks to the right people, that's what's going to sell your product, or service. I can do that for you, no matter what you're putting up for sale.
I can work on ideas, not just content
Content is just part of our collaboration together. I can also give you ideas about how to make your enterprise better. I mostly do it for free because again, I genuinely care about the wellbeing of your company. If I can help you with a bunch of ideas, I will not hold back.
I will tell you what you don't know about your business
I'm an outsider, so I can't but be specific and direct with you. When I stumble upon the things that ruin your business, I will come up and tell you about them. Do you think you know everything about your enterprise? You know less than 50% about it. I'll tell you the whole story.
I will always be 100% honest with you
Honesty is my strong suit. Even right now, I'm honestly telling you that no, I don't know if I'm the right choice for you and your content. I know that I can do the job, but only time will tell how good or bad I will be able to do it. But all the way through, I'll be one hundred per cent honest.
I'm in love with what I do
I love writing. I never feel like I'm at work, whenever there's a new writing assignment to be completed in my notebook. Because I'm in love with writing, any writing, any arrangement of words that, in the end, means something to so many people. That gives me enough energy to keep going and to make every word count. My love for writing is the biggest reason why you should hire me. Forget the last 49, and focus on this one. I promise I will not let you down!
—
Hei, just a quick thing before you leave:
First, nice of you to read thus far, it means that you've enjoyed my writing!
I'm not here to ask you for any likes, shares, or comments, although that would be cool of you! Instead, I'm offering you a chance to have an even better piece, sort of like this one, but better, written for you by a content creator. That would be me! Check out my Services, Portfolio and Testimonials pages for details. And then shoot me an email at the address you'll find on the Contact page.
If you're a freelancer like me and are confused about learning how to make money online, especially through writing but also programming, design, or social media management, you can buy my book. It's called "From 0 To $2543 A Month With A Crappy Laptop – The Freelancing Course From A Self-Made Content Creator Boss" and you can find it on Amazon at 50% off!