I started a Youtube channel and it's barely grown so far. To be very honest I'm only 5 or 6 videos in, so there's not much I can say about it in terms of audience. I have no measurable audience yet. I'm at 97 subscribers and my videos have reached between 22 and 149 views. My theme (or niche, I hate the word but it's all about the niche now… NICHE!) is travel, and my only regret in life so far is I failed to start this vlogging thing 7 years ago when I began to travel as a serious hobby.
You see, I've been travelling for the past 7 years to over 30 countries. I've been all over Europe and some countries in Africa. So far, my travels have been both boring and extremely eventful, which makes for great video content. Luckily I'm a strong believer in the "it's never too late" postulate. Which is most of the time bogus, and probably even now. But what if it's not?
What if this is what I should be doing? What if I told you that, after a decade and a few years of content creation, as in writing, I feel like a new person editing videos and enjoying it A LOT? What if a year from now one of my videos will blow up, as it usually happens, and then I get my first 1.000 subscribers in like, 3 days? There are a lot of "what if's" in here but still!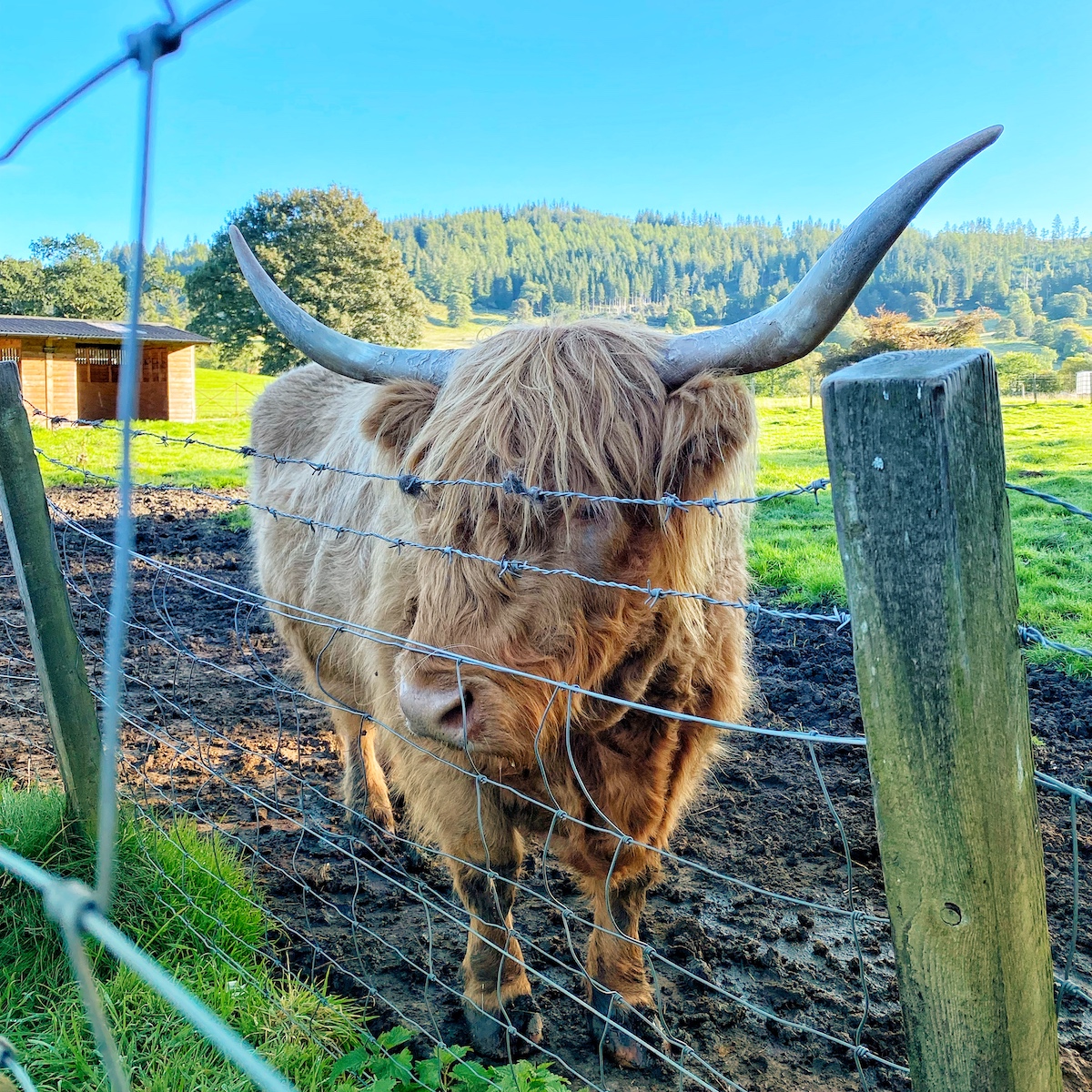 My video background
I'm not really completely new to video editing. I used to work in a newsroom for a while and then had some projects that involved minor video editing over the years. Yet the best crash course in video editing I've ever done was over these past three months when I could edit 23 videos, including the one I'm finishing this morning. You can really learn anything if you want to. Cliche.
My travel background
Although I'm not the most versatile videographer or editor, I am an experienced traveller. I've been to 30 countries so far over 7 years or so. During my travels, I've encountered many tricky situations and was able to face them all the time. With more or less success. My background in travel was the determining factor to launch the channel. We'll see just how good of a job I'll do…
First videos
I've already published six videos so far, one every single Wednesday starting on November 2nd. These are mostly videos from my trip to Edinburgh and the rest of Scotland. Here are the videos I've published so far on my Youtube. I'm a Youtuber now, is that even a word? Can we please stop making up professions? Am I just a sophisticated content creator now, with video capabilities?
London to Edinburgh by train – My ride from central London all the way up to Scotland on the high-speed LNER train, with its ups and downs.
Edinburgh haunted hotel – I stayed in a 150-year-old house on the outskirts of Edinburgh and let me tell you, I did not pee at night…
Harry Potter tour of Edinburgh – Bought a guided tour of Edinburgh to see where JK Rowling found the inspiration for her masterpiece. It was incredible!
Best fish&chips in Edinburgh? – This is my short and sweet food tour of the Scottish capital city, with the best fish and chips of my entire life!
Loch Ness day trip from Edinburgh – I visited Loch Ness in search of Nessie, as any fan of a good story with monsters would. I found Glen Coe and its surreal beauty, a pretty lake and a decent pack of salt and vinegar chips.
Growing my channel
I am not going to try to grow my channel in any way. My only pushing forward of my channel will be by sharing links on Instagram and Facebook. If a greater idea comes to me to get some more views, I will try and apply it if it doesn't cost me any money, or time. But for the most of it, I will focus on good content and nothing else. I am not a great videographer but I am learning. My content so far hasn't been great but I do see a quality upgoing of my future videos for sure. 
So far my channel hasn't gone viral. I'm still at a little under 100 subscribers and will probably stay there for a while. I think this channel is going above that only if one of my videos catches up. Maybe someday I will wake up and one of my videos (upcoming ones, not the ones I published, these are just fine) will have 100.000 views overnight.
Please.
Audience
My audience is now made out mostly of my friends. And I don't have many. I'm not sure if they really want more content shoved in their faces right now, especially when I do that already in form of Stories, photos, and the occasional motivational text on Facebook. I'm not perfect. Unfortunately, they're my friends on the web so they have to sometimes deal with it. Apart from that, again, no plans to grow my audience in any other way but organically.
Revenue
You can't be serious about coming here and asking me about my revenue after publishing my 6th video this week. Of course, there is no revenue yet but I do know some quite nice success stories from friends who've made it on Youtube. They are the pinnacle of where I want to get with this channel. I don't want to get rich and buy a boat, although that would be nice. I want to travel the world and make videos about it. Simple as that.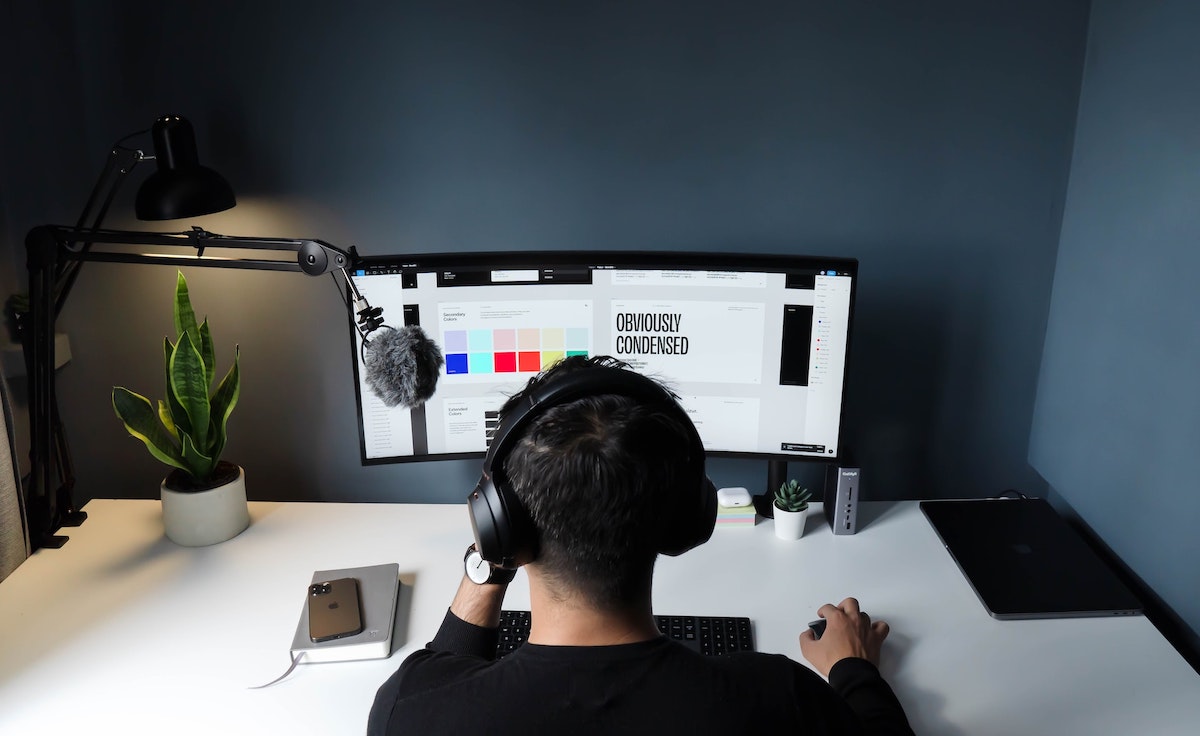 Plans for the future
My plan for the future is to put up at least one video every single week for at least 24 months. So about 100 videos, maybe a bit more. I have no expectations during this period. Zero. No followers goal, no revenue goal, no goal at all. If my videos get 100 views per title, good. If they get 1000 per video, much better. The more, the merrier. If they go viral, that's incredible. But it's not my goal to thrive for any of that.
My goal is to reach 100 videos and see what works and what doesn't. I know there are guides out there that talk about how to make videos, edit them, and put them online at 18:00 sharp or you'll perish, or something. I know that there are better people out there who make videos but I am stubborn and only trust my mode of work, which is trial and error. This has been extremely beneficial for me over my 10+ years as a freelancer. 
I hope making Youtube videos for 2 years with no expectations is not harder than making a living for 10.
—
Hi! Just a quick thing before you leave:
First, nice of you to read thus far, it means that you've enjoyed my writing!
I'm not here to ask you for any likes, shares, or comments, although that would be cool of you! Instead, I'm offering you a chance to have an even better piece, sort of like this one, but better, written for you by a content creator. That would be me!
Check out my Services, Portfolio and Testimonials pages for details. And then shoot me an email at the address you'll find on the Contact page.