I'm actually writing this from the office of my new company (I hope nobody reads it… I'm on a lunch break, ok?!) and there's no way around it: I'm a full-time employee as of December 5th, 2022. This was not an easy decision for me in terms of hobbies. I'm now an employee, which means I will have to adhere to a schedule imposed by the people who pay me my salary and taxes.
I'm very pleased with that, by the way.
In fact, I am so pleased with having a job that I'm considering closing this site down. Well not entirely, I'll still blog about things but if everything goes well, I want to dedicate my knowledge and experience to this firm for the foreseeable future. We're talking 5 years, even more. Why? Because I love working here. I just love it, simply put, it's new and exciting and… great!
Why?
Because of the sudden drop in the number of quality clients. By how many? All of them. Suddenly, nobody was really interested in a content creator but in a dude who'd write some articles copy-pasted from somewhere and then make'em sound like a unique piece. Offering $5 for the task. Because over the last 6 months of 2022, I'd spent 90% trying to find a decent client.
Not a whale, or a good client, just a decent one.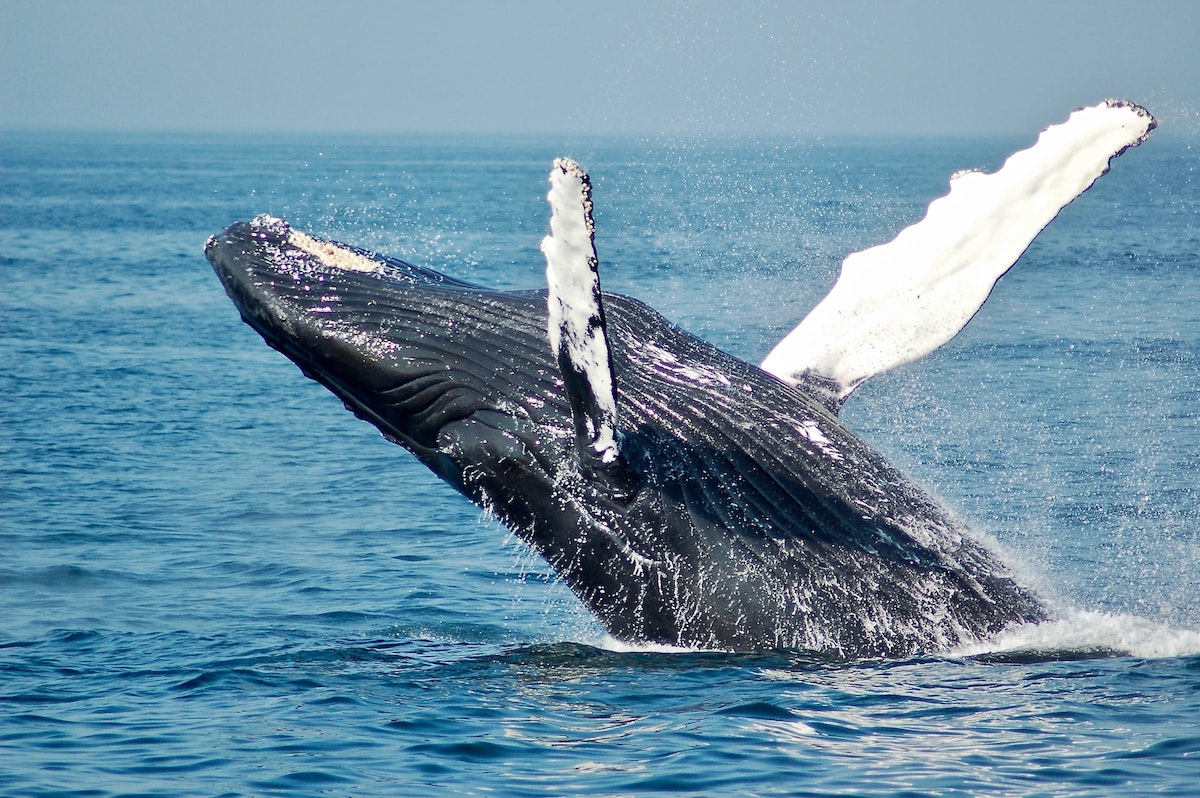 Not as a human but as workflow, communication and remuneration. And no, there was none for me to grab. ZERO. As any decade-old content creator, I started questioning my own skills, as well as my sanity. Is this it? Am I going to grab my CV and go to the nearest supermarket to get a job? Maybe, that was not the issue. The issue was my lack of confidence in myself.
That hurt.
When?
I finished the project with my last big client in August. Since then I tried to find new leads and did in many cases. But for some reason, the people wanting to hire me as a freelance writer saw the "free" element of the phrase and took it to the heart. And that is just not sustainable, unfortunately. So from September on, I kept looking for new jobs, mainly on Upwork at first.
After multiple failures, I revamped my CV and started looking for actual jobs, in an office, with people around, after almost a decade. I started this in September and got 12 emails, 9 tests, 5 in-person interviews and three offers. One of those offers I could not refuse and… here I am, doing content marketing for the largest translation agency in my country. Not bad, heh!
How?
LinkedIn has saved me from a life of serving fries with them burger. It was on this platform that I found a new employer, after carefully planting my seed in the form of a one-page resume. I love one-page-anything! It's so hard to navigate those three or four-page CVs, who'd want to do that? After a handful of interviews in Timisoara, I finally got an offer and I couldn't refuse it.
How do you get a new job in competitive 2023? Well, you need to stand out from the crowd. Burn your old resume. Download a unique template and put out your skills. Experience is a must with any CV but make sure to write about that part of it which might be of interest to your employer. Not all of your experience is top. Keep it short and sweet. And be honest.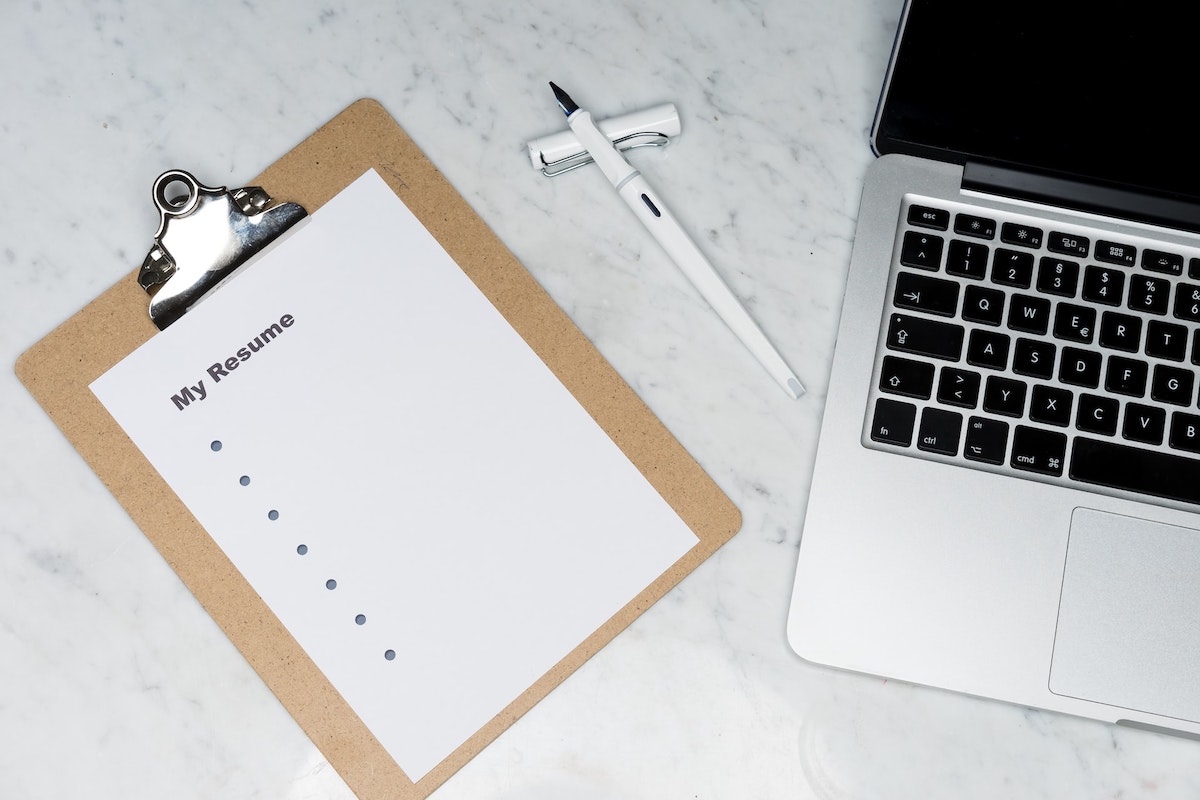 What?
I'm working for a translation agency. We are the number one global provider of language services in Romanian. Yes, the largest in the world. If it sounds like a big task, it's because it is. This is a challenge, as I'm not doing their translations but content marketing. I have to put this into writing, video, newsletters, offers, everything that could bring in more clients organically.
The most important part of my job is being organised. Yes, surprised me as well. This is because when you're at a new job, it's easy to get lost in everything. There is stuff you have to do, stuff to be redone, edits, scheduling new stuff, some need this NOW, and some can wait a bit. The main skill that I'm now developing is time and task management. And Excel. "The Spreadsheet of Life!"
What's next?
Nothing.
For the foreseeable future, nothing is next. I am happy with my job. I am fulfilling my innate urges to do and create, and feel great about the challenges I'm facing at the new job. I'm pleased with my fixed income (that sounds weird!) and with the fact that I don't need to search for clients anymore, at least for the next couple of years! It gives me mental peace.
With that in mind, what's next for me is focusing on my work and not much else. Maybe doing a blog a month here, not letting this site go into the dumps. I don't want that, as I'm still a content creator and this poses a great resume when the time comes for me to look for work in the distant future. I'll just apply the freelancing techniques I've mastered but just in a corporate setting.
So far, it's not that hard, transitioning into corporate life.
I actually like it!