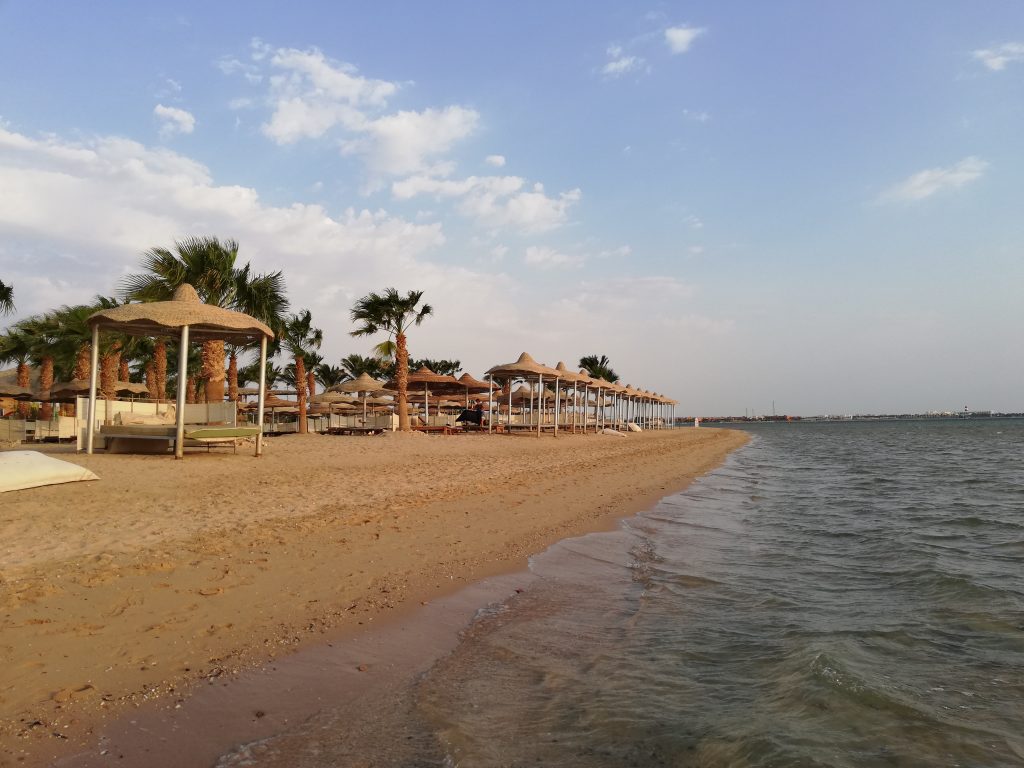 I have never had a normal job for the past 2 years. I'm a digital nomad. I work for travels, food, internet and good books. Also, I like to go on an occasional vacation once in a while, but mainly, I stay at my rent or in a Starbucks and write away. I'm really living the dream and I simply love it!
I've managed to gather experience in writing on a variety of topics. My rule is, if I can research on the topic, then I can write about it. I love writing about travels, marketing, bitcoins and other cryptocurrencies, emails and lead generation, casino reviews, news pieces.
I can also help you write your novels, short stories or non-fiction books. I've written 5 full books this year as a ghostwriter and all my clients have managed to see their books published. That's trully my biggest accomplishment of this year!
Here are some articles I wrote and cherish the most:
Wanna work with me? Shoot me an email at invdeck1@gmail.com – I'll tell you all about the name of the email address, don't worry!
If you want to make it quick, here's a contact form for you!