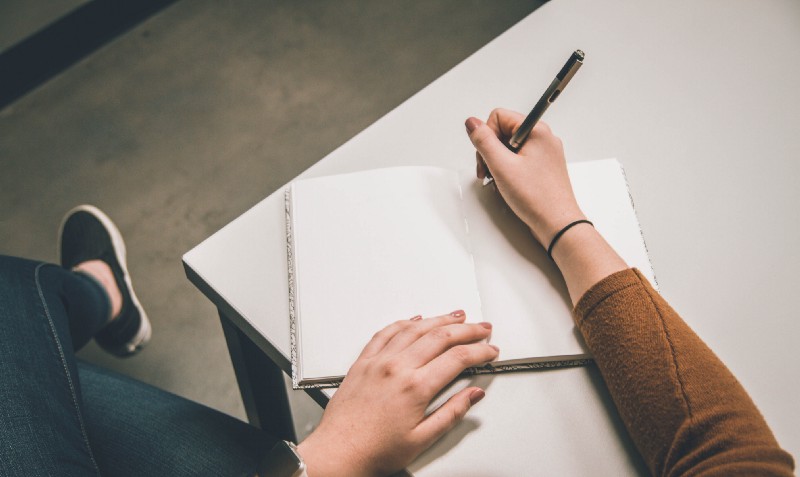 You can now claim your free article with something as easy as an email. You don't have to trust me or my previous clients about the quality of my writing!
If you want a little help with your writing, you can have it free of charge and in the best time frame possible. Just shoot me an email at invdeck1@gmail.com. Write "I want a free article" in the Subject Line and tell me all about your exciting topic!
Due to limited time, I won't be able to help you with articles that are over 400 words or one page long. This is still a great quantity to work with for basically any needs. I'll be able to give away free articles until I reach a total of 100 pieces at first. I will surely extend this if the demand is higher.
I will always focus on quality above anything, so I got you covered!
CLAIMED ARTICLES: 94/100